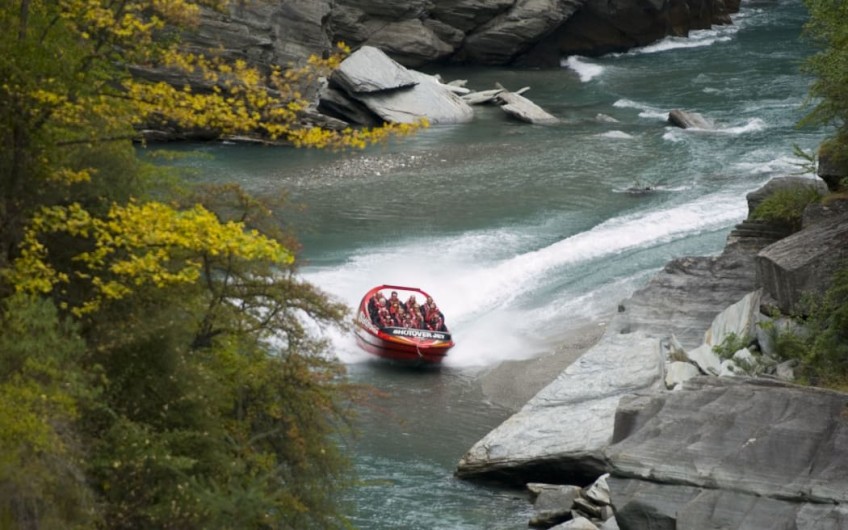 Government reveals plan to make tourism a more appealing career option
Aug 10, 2022
---
Minister of Tourism Stuart Nash has unveiled a vision of how to strengthen the tourism and hospitality workforces and improve conditions.
Historically, the tourism and hospitality industries have been viewed as offering low wages, long hours and uncertainty, and have struggled to attract and retain staff.
Today Nash launched the draft Better Work Action Plan as the first phase of the Tourism Industry Transformation Plan, opening it for public consultation.
The core focus is to develop a regenerative industry that nurtures and invests in its people as its foundation.
The report said that without a thriving workforce, New Zealand will not have a thriving tourism industry.
The plan was developed by a partnership between the government, industry, union and Māori, known as the Industry Transformation Plan Leadership Group.
It outlines key actions to improve the sector including a Tourism and Hospitality Accord to set employment standards, adopting technology to better future proof the industry and improve workers' experiences, and developing cultural competency.
Other areas it focuses on include improving training and education to ensure the workforce can meet the demands of the rapidly evolving industry, increase awareness and effectiveness of existing tools to support businesses, and using seasonal fluctuations in demand to upskill people and provide more consistent work.
"New Zealand is one of the top tourism destinations in the entire world, and as we recover from the pandemic, it is the perfect time to set out a new vision for tourism in our beautiful country, so that the sector can rebuild better, with a stronger focus on a more resilient and regenerative future," Nash said.
"Our work with the Tourism ITP is to challenge the perception of a career in tourism from being one with low wages, long hours and uncertainty to one of aspiration, fulfilment and with attractive career pathways.
"It identifies challenges and sets out actions to overcome them, including improving education and training, providing more resources for business owners and operators, and enabling better work through innovation and technology."
Nash said the pandemic has exacerbated some challenges in tourism businesses, but they existed before Covid-19.
"Now our borders are fully open, there's a strong uptick in arrivals, and we're anticipating a surging summer of tourism," he said.
"It's time to look ahead to the future of the sector and ensure we do not just go back to the way things were, but learn from the challenges of the past few years and rebuild in a stronger and more sustainable way.
"The action plan sets out a vision for the New Zealand tourism sector that is regenerative - where tourism is giving back more than it takes from people, communities, and the environment."
He said the success of the plan relied on continued partnership.
The closing date for feedback is September 14.
The ITP Leadership Group will consider the feedback and hopes to release the final action plan before the end of the year.


---