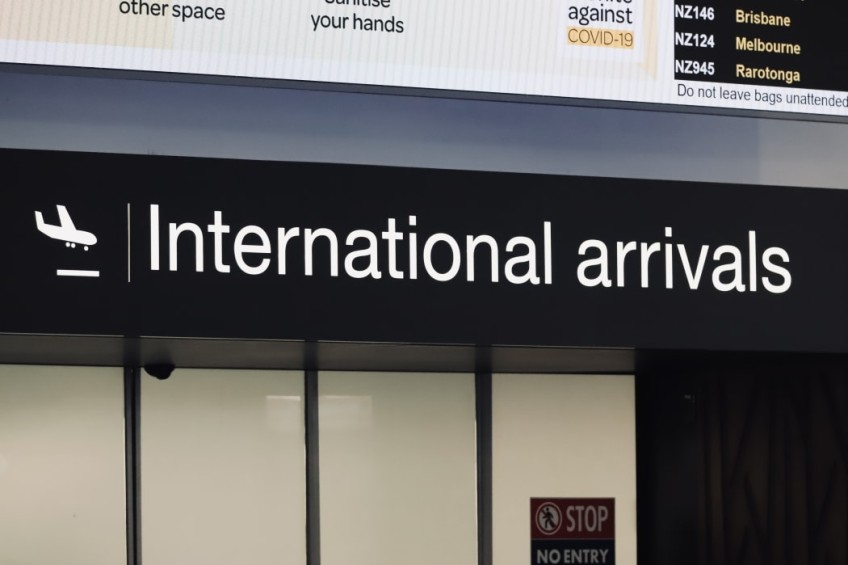 Government confirms pre-departure Covid tests will be scrapped
Jun 16, 2022
---
The government had confirmed pre-departure tests will be scrapped from 20 June.
Covid-19 Response Minister Dr Ayesha Verrall said the government had intended to remove the requirement by 31 July but as cases continued to decline despite an increase in travellers, there was evidence the measure could now be lifted.
"Around 90 percent of international arrivals undertake their required testing once they are in the country, with only a 2-3 percent positivity rate. So we don't anticipate a significant increase in border cases once the requirement is lifted," she said.
The availability and cost of getting a test had also increasingly become a barrier to people travelling to New Zealand, she said.
Travellers would still be required to self-test on day 0/1 and again on day 5/6. Anyone who tested positive would need to get a PCR test to allow the government to understand what new strains of Covid-19 were arriving at the border, she said.
"Also from Monday evening, passengers transiting through New Zealand will no longer need to be vaccinated, nor be required to complete a New Zealand Traveller Declaration.
"Travellers with Covid-19 like symptoms (e.g. Hayfever) will also be able to choose between showing a negative Covid test, or a certificate from a health professional ― stating that they are unlikely to have Covid-19 ― before travelling."
Last month, Covid-19 Response Minister Chris Hipkins said the full reopening of the international border was being delayed by visa processing, not public health concerns.
And in a statement last month ACT leader David Seymour said the government should immediately ditch pre-departure tests.
"Tourist operators say we're not really open for business until we remove the friction from coming here," he said.
"We have got our assumptions back to front. If the government cannot justify restricting people, it should stop restricting them. If the Minister can't justify a reason for pre-departure testing, it's time to dump it."
When announcing the August reopening of the international border, the government signalled the requirement for a pre-departure test would be dropped by the time the international border fully re-opens at the end of July.
A 'major barrier' removed
The removal of pre-departure tests would mean a lot more people travelling to New Zealand and increased capacity, Travel Agents' Association president Brent Thomas told Morning Report.
He expected about 65 percent of 2019's inbound travel in the fourth quarter.
"New Zealand's been one of the last countries to drop the pre-departure test requirements so seeing those go now will certainly take down a major barrier for entry into New Zealand.
"Tourism was the largest export earner back in 2019 and having that travel coming back into the market will not only help the New Zealand economy but it's also going to help from a New Zealand consumer point of view because of the supply and demand."
People had been looking for ease of travel and Australia was looking more favourable than New Zealand to the rest of the world, he said.
Flights to Australia from New Zealand were currently very expensive but there would soon be increased capacity.


---