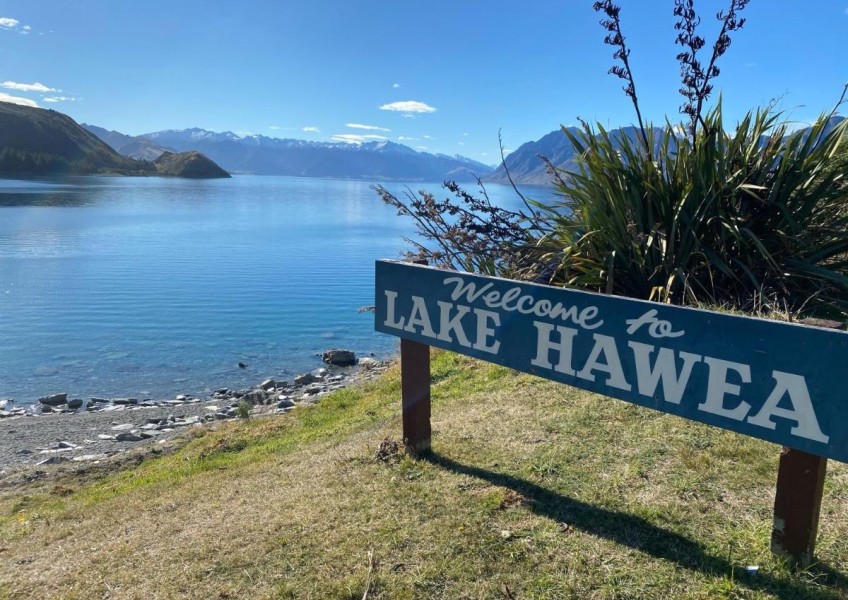 Government commits $24m to Lake Hāwea three waters infrastructure
Oct 13, 2022
---
The government is investing a further $192 million in infrastructure projects to support housing developments around the country.
The money is estimated to support 11,500 new homes in Lower Hutt, Nelson, Rangiora, Ngāruawāhia, Hastings, Motueka, Whanganui and Lake Hāwea over the next 10 to 15 years.
"This government infrastructure funding helps councils, iwi and developers make sure critical infrastructure like pipes, roads and wastewater connections, is in place, so thousands more homes can be built and communities can thrive," Minister of Housing Megan Woods said in Hastings today.
Woods said the money would support projects like road improvements and water infrastructure upgrades that may not have been possible, or faced significant delays.
"Our strong economic management and advantageous global fiscal position means we are well placed to build on our investments in the critical services New Zealanders need, like stimulating growth, addressing climate change, and of course housing," Woods said.
In Lower Hutt, the RiverLink and Valley Floor intensification project will receive $98.9m to support 3500 new homes through major stormwater upgrades, including approximately two kilometres of new stormwater pipeline, pumping stations and outfalls.
In Nelson, around $36m will support the intensification of Nelson's central city through transport and three waters infrastructure upgrades to support approximately 1000 new homes.
Lake Hāwea is getting $24m for three waters infrastructure, including a new reticulated wastewater treatment connection to support around 880 new homes.
In Hastings, a $18.5m investment is being made to improve road access and resolve capacity constraints in the district's wastewater network to support around 4000 new homes, including Māori housing on several papakāinga developments.
Rangiora will receive $5.7m for transport and three waters projects, expected to accelerate the delivery of around 1300 affordable and market homes within a large housing development in northeast Rangiora.
Ngāruawāhia gets $5.32m for three waters and transport infrastructure at the Galbraith Street catchment area to support about 200 new homes within walking distance of the town centre and schools.
In Motueka, a new wastewater main, stormwater upgrades and a new roundabout in will be supported by $1.2m to enable a housing development on Māori-owned land that will support around 200 new homes.
Whanganui will get $1.95m for transport and three waters infrastructure for the extension of Carson Street in the Castlecliff suburb to support 340 more homes in the area.
The $192m announced today has been drawn from the contestable $1 billion Infrastructure Acceleration Fund (IAF) that sits within the government's $3.8b Housing Acceleration Fund.
It follows earlier IAF funding allocations of $6.1m in December 2021 for Kenepuru Landing in Porirua and nearly $179m in July 2022, which was shared between Rotorua, Ōmokoroa, Kaikōura, Ōtaki, Napier, Gisborne and New Plymouth.
It brings the total money allocated from the IAF to date to around $376m estimated to support 20,000 new homes in areas that have high housing need.


---