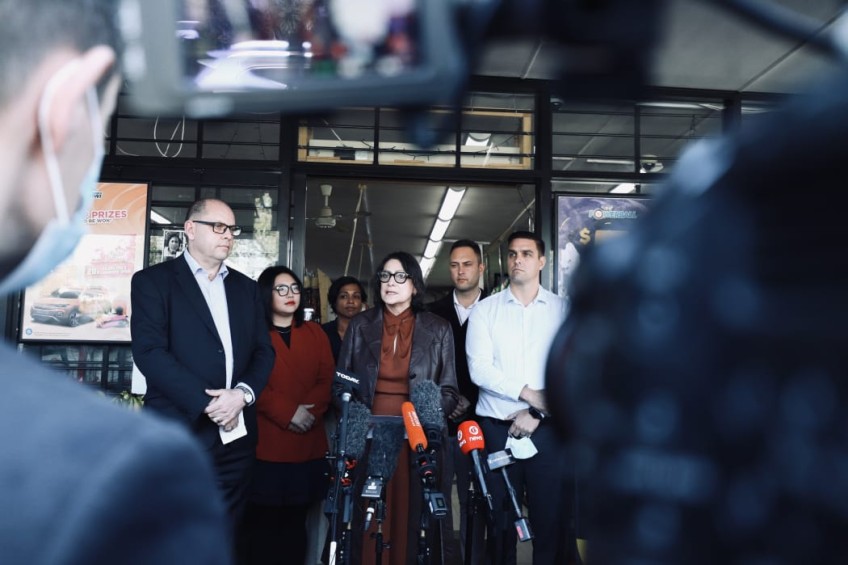 Government announces $6 million response to ram raid spike
May 26, 2022
---
Police will manage a $6 million crime prevention programme, installing bollards and similar measures to prevent ram raids, as part of the government's response to such attacks.
Police Minister Poto Williams announced the scheme, to be funded through the Proceeds of Crime Fund, in Auckland this morning.
The fund comes from assets and money seized from criminals under the Criminal Proceeds (Recovery) Act.
"This funding will enable Police to work closely with vulnerable small retailers to identify effective and practical solutions based on the particular features of each location," Williams said.
The work would begin in Auckland and expand wider if required.
"While there has been a significant reduction in youth offending over the past decade, there has also been a recent spike in ram raids and related offending which we urgently need to address for these business owners."
It would be a similar approach to the supported installation of fog cannons in 1000 stores to prevent robberies, she said.
This year's Budget added $562m to Police, and Williams said the first priority for that funding was increasing the number of frontline officers.
Some of the businesses that have been ram-raided have incurred losses totalling thousands of dollars.
Dairy owners have been among those calling for tougher penalties for the offenders.
Meanwhile, experts such as Children's Commissioner Judge Frances Eivers say an increase in young people behind the wheel in ram raids is being created by families living in a "total state of hopelessness" and social issues need to be addressed.


---