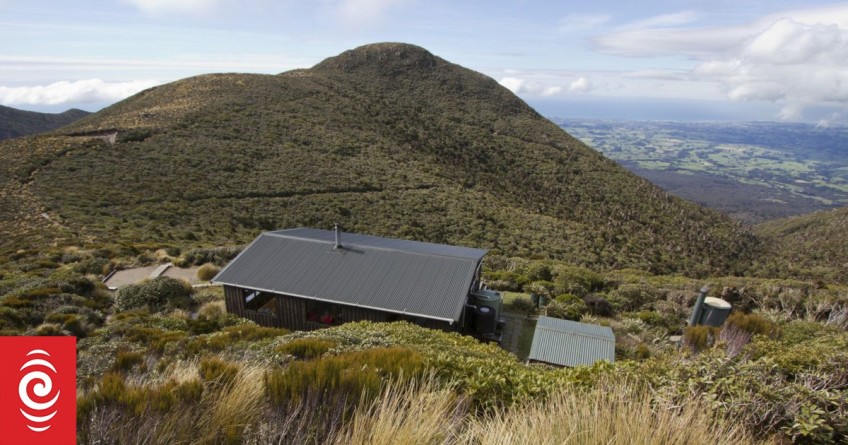 Department of Conservation increases hut fees
Apr 14, 2023
---
Department of Conservation accommodation fees are going up and in some cases, the price hike doubles the cost to stay in huts.
The DOC price update applies to huts, lodges, some campsites, the West Coast's Paparoa Track, and off-season rates for some Great Walk huts.
Standard hut fees will increase from $5 to $10 and serviced hut fees will move from $15 to $25.
The Paparoa Track's hut prices will increase to a level similar to other popular Great Walks.
Different fees for international visitors will also be applied to the Paparoa Track during the summer period, which will be at a rate of 1.5 x the domestic hut fees.
DOC director of heritage and visitors Cat Wilson said some prices had not changed in 15 years and did not reflect present day costs.
"DOC is operating under increased budget pressures from rising construction and maintenance costs, reduced revenue due to the impacts of Covid-19, and extreme weather events such as Cyclone Gabrielle.
"Visitor charges contribute to recovering the costs of providing DOC's recreation accommodation, and balances the cost burden between users and taxpayers.
"The fees collected help support investment into recreation facilities to maintain, repair and improve experiences at huts, and campsites, lodges, cottages, and cabins."
The new fees come into effect on July 1.
Main image (DOC): A view from the Pouakai Hut on Mt Taranaki looking toward the coast.

---