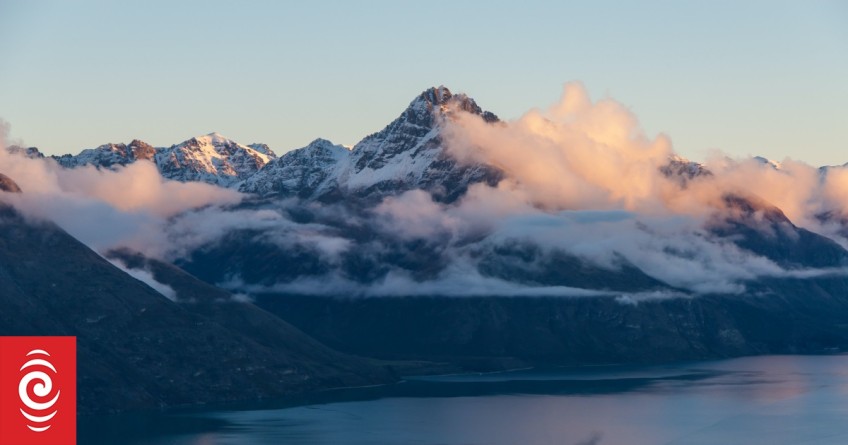 Glenorchy: Father who died trying to save son named by relatives
Jan 16, 2023
---
A father who died while trying to save his son as he struggled in the water of Lake Wakatipu has been named as Linkin​ Kisling.​
The 48-year-old, from Wānaka, got into trouble after he went to help his 10-year-old son who was swimming at the mouth of the Rees River at Glenorchy at about 3pm on Friday.
Two helicopters and seven private boats rallied together in a desperate search for Kisling, the rescue effort unfolding near the town's jetty and a lakeside reserve.
Senior Sergeant John Fookes​ said there was an extensive air and water search, but the man could not be found.
Police divers on Saturday found his body on the lake bed, 25m below the surface and 70m from the river mouth.
His son was rescued by a member of the public and taken to Lakes District Hospital in Queenstown before being discharged.
Family members confirmed Kisling's identity on Sunday via police.
A rāhui, or ritual prohibition, has been placed on behalf of Te Rūnanga o Ōtākou and Kāi Tahu ki Tuawhenua kāhui on an area that covers Glenorchy and the Dart River end of Lake Wakatipu until 3pm on Tuesday, and on Sunday there was a blessing at the site.
The rāhui imposes a temporary ban on fishing and diving in the area.


---