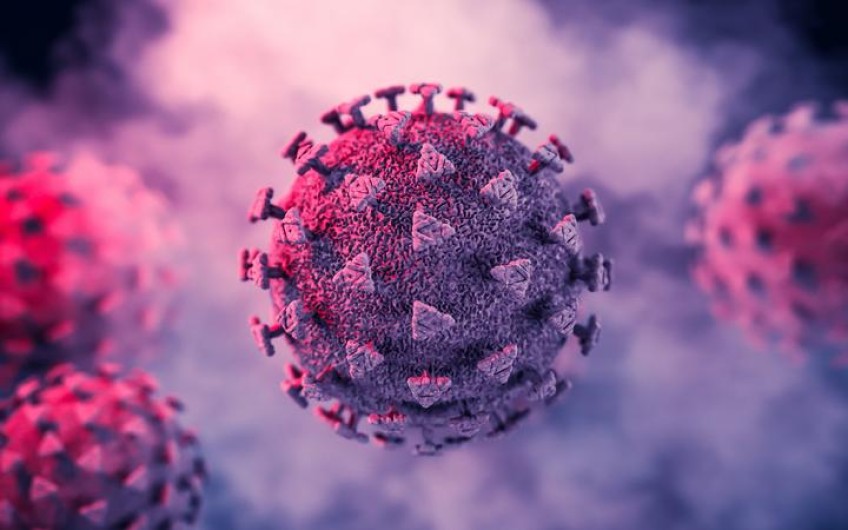 Friday Oct 8: 44 new cases in the community today
Oct 08, 2021
---
There have been 44 new cases of Covid-19 reported in the community today, including three in Waikato, the Ministry of Health has reported.
There was no media briefing today. In a statement, the ministry said 12 of the new cases are yet to be linked to earlier cases. There are now 26 cases that are unlinked from the past 14 days.
Director of Public Health Dr Caroline McElnay said the higher number of new cases today was not unexpected "because there have been a number of contacts of new cases and we can expect to get fluctuations from day-to-day".
The three new cases in Waikato are all linked and contacts of existing cases.
Yesterday, there were 29 new cases in the community. Five of those were in Waikato.
There are 25 people in hospital, including five in intensive care.
There have now been 25 cases in Waikato and 1450 in Auckland in the current outbreak. There has been a total of 1492 cases.
There were also three cases detected in managed isolation.
The ministry said there were 16 epidemiologically linked sub clusters - six active, one contained and nine dormant - and 14 epidemiologically unlinked sub clusters - five active, none contained and nine dormant.
Testing and vaccinations
Dr McElnay said testing and vaccinations were still the best tools New Zealand had in the fight against Covid-19 and the numbers for both were high.
She said it was more important than ever that we keep testing, especially over the weekend.
"The Ministry of Health urges anyone who has symptoms, no matter how mild, to please get tested."
Dr McElnay also thanked everyone who had got vaccinated this week.
"Being vaccinated with two doses is the best way to protect yourself, your whānau and the wider community. We've seen people rolling up their sleeves in record numbers again, with each day's total higher than the previous day.
"Yesterday, our total doses administered of 82,303 ranks in the top 10 highest daily totals since the programme began and is the highest daily figure since 3 September, and total doses administered to Māori was a record high of 10,145. I want to acknowledge the efforts of Māori providers and communities to support people to access vaccination.
"The number of second doses administered yesterday - 62,598 - was also the highest ever second dose daily figure. The more fully vaccinated people in the community, the safer we all are - and there is now more than 51 percent of the eligible population who have received two doses."
The ministry said there had been a strong response to testing in Waikato, with 5180 swabs taken yesterday, and 10,397 vaccinations given, noting a "large increase" in rural areas.
Alert levels for the whole of the Waikato will be reviewed again on Monday.


---