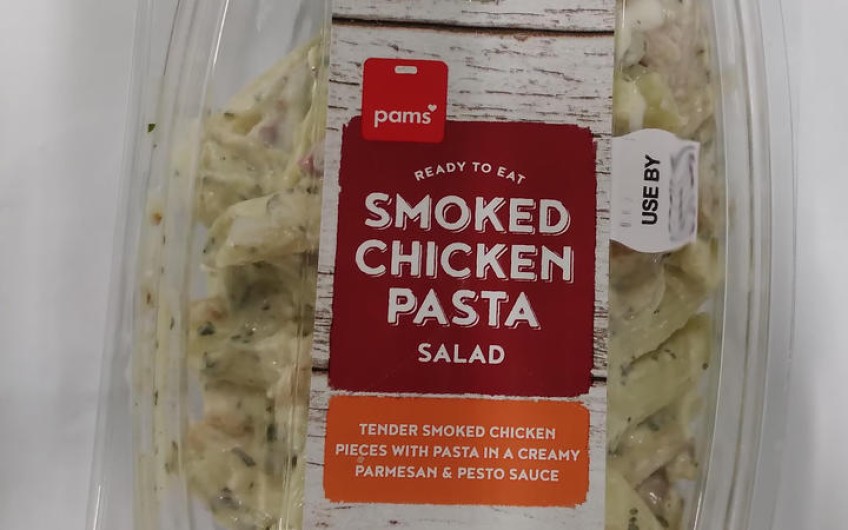 Food recall after listeria found in pre-made salads
Jan 30, 2021
---
A clutch of ready-made salads are being recalled over fears they could contain potentially harmful bacteria.
New Zealand Food Safety issued the warning to people to not eat the foods, which include chicken, egg and pasta salads sold under several brands, and sold both pre-packaged and from delicatessan counters.
The organisation said routine testing found listeria bacteria in some of the products, and customers who had bought the food should throw it out or return it.
The salads were all produced by South Island Fresh Foods, but have been sold throughout the country, including at New World, Pak 'n Save, Four Square, Fresh Choice, SuperValue, Night 'n Day, On the Spot, and a range of other cafes and stores.
NZ Food Safety compliance manager Nigel Hughes said in a statement that so far there were no known reports of illness, and the products have not been exported.
"Listeria bacteria can make people sick; [causing] listeriosis. If you think you have eaten contaminated product and are concerned for your health, please seek medical attention.
"Listeriosis infection can be serious among vulnerable groups such as pregnant women and their unborn babies, newborn babies, people with weakened immune systems and elderly people. Healthy adults are likely to experience only mild infection, causing mild diarrhoea and flu-like symptoms.
"For those in the high-risk groups, listeriosis typically has an incubation period of two to three weeks, or longer, before symptoms appear."
Brands affected include some varieties of Bells, Bush Road, Country Foods and Pams, but the salads were also sold in unbranded punnets too.
Full details, and a list of retailers that sell the products, the products that have been recalled, and the batches has been posted here.


---