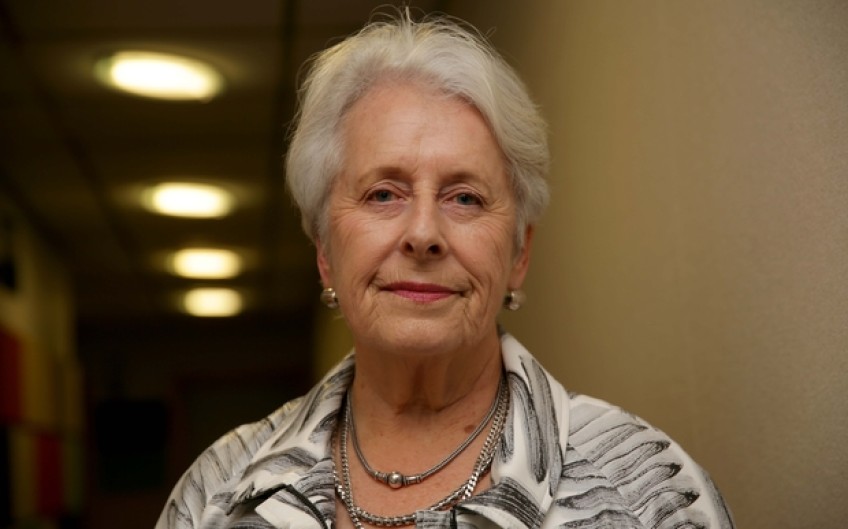 EQC poorly prepared for Canterbury earthquakes - inquiry
Apr 09, 2020
---
A public inquiry into the Earthquake Commission (EQC) found it was poorly prepared for the Canterbury earthquakes and has left people with a "deep mistrust of government" that will take years to overcome.
The government released findings from the inquiry chaired by Dame Silvia Cartwright in a 245-page report.
The inquiry drew on the experiences of hundreds of people following the Canterbury earthquakes and other recent natural disasters, most of whom Dame Silvia said had negative experiences.
The report formally recommends more clarity about the commission's role and more "respectful, fair and professional" treatment of claimants, including better communication between the commission and claimants and a consistent approach to property assessments.
It also suggests the commission invests in more fit-for-purpose data systems which give claimants full access to property information, and establishes a dispute resolution mechanism.
The Minister Responsible for the Earthquake Commission Grant Robertson said today's report includes recommendations for both specifically for the commission and for the wider government.
He said many require legislative change and would be included in a review of the EQC Act next year.
Last year Dame Silvia said people wanted changes to the damage assessment, managed repair and claims management processes.
In the report today she said people had generously given their time to detail their own EQC experiences.
She said many were claimants who had their lives turned upside down by earthquakes and the resulting damage to their homes and struggles over insurance claims.
"I fully accept that staff, managers and the board of EQC faced an overwhelming task from September 2010, made significantly worse by the ongoing major earthquakes that ensued, an absence of clear prior direction from government, added responsibilities and inadequate internal systems. In the circumstances, EQC's commitment and aspects of its response are commendable," she said.
"It is necessary, however, to emphasise that its advance planning had many inadequacies, as did the undertaking of its functions after the major events began. The affected public has borne the burden of this."
In November the commission formally apologised for its handling of Canterbury quake claims, admitting it simply wasn't ready to deal with the sheer scale of the damage.


---