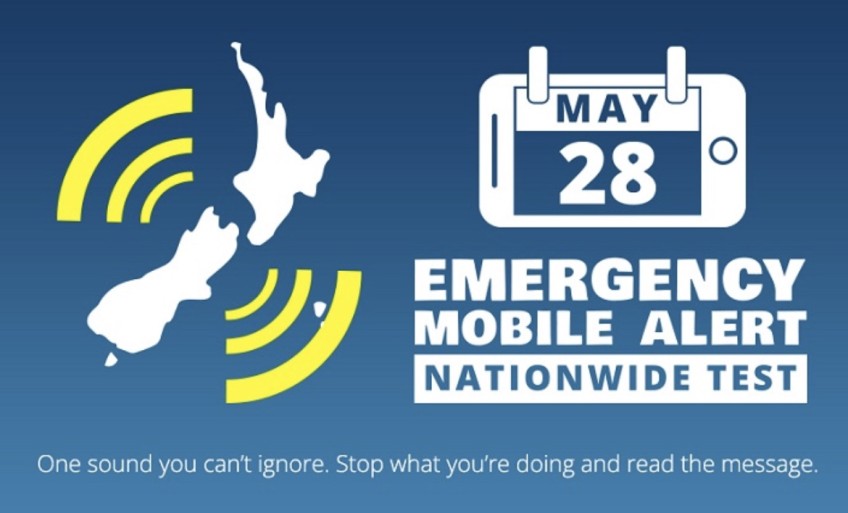 Emergency Mobile Alert to be tested today
May 28, 2023
---
A nationwide test of the Emergency Mobile Alert will take place this Sunday evening between 6pm and 7pm.
The National Emergency Management Agency was testing the system to ensure it works as it should in an emergency.
The test was expected to trigger alerts on more than five million phones across New Zealand, reaching around nine in every 10 people.
NEMA said if you ever get an alert, stop, read the message, and take it seriously because it will tell what the emergency was and what to do.
Emergency Mobile Alerts were not meant to replace other ways of staying informed, such as radio and online channels.
NEMA said if you feel your life was in danger, do not wait for an official warning and take immediate action.


---