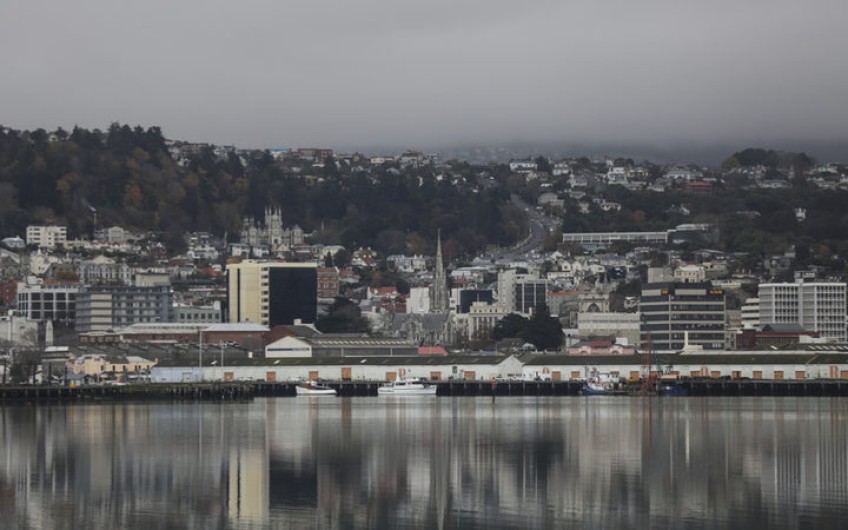 Dunedin searching for freedom camping site in central city
Sep 06, 2018
---
Part of Dunedin's central city will be opened to freedom campers to cope with growing numbers inundating existing coastal sites.
In recent years freedom campers - those in non-self-contained vehicles - have been limited to parts of two reserves in the seaside suburbs of Warrington and Ocean View.
But freedom campers are inundating those areas during the height of summer with more than 200 vehicles cramming into the reserves at its peak.
Dunedin Mayor Dave Cull said as a result the council was searching for a non-residential central city site for freedom campers.
"[The new site] will take a sufficient number to conceivable take the pressure of those two existing outlying sites."
Both areas are sleepy villages, home to small numbers of permanent residents and baches, and renowned for their wildlife and surrounds.
A year ago an amendment to Dunedin's bylaw which would have outlawed non-self-contained vehicles in the city limits was voted down eight councillors to six, against recommendations of staff and the wishes of the majority of residents.
The divisive nature of the debate was still felt in Warrington and Ocean View, where locals were split between those supportive of freedom campers and those fed up with the growing numbers and mess.
Mr Cull, who supported the ban of freedom campers last year, said the council had recognised those concerns and he agreed numbers at the sites were too large at present for the communities to cope.
"We've got to find a balanced middle ground where the needs of freedom campers are accommodated, in so far as we can because obviously capacity isn't unlimited.
"But balancing that against the right of communities who have the right to use their facilities and not be crowded out."
The size and location of the new site were being investigated, but it would be ready and open for the coming tourist season, he said.
Although the behaviour of the majority of campers was good, the council would continue to clamp down on those who strayed, Mr Cull said.
In the last financial year the council handed out 422 freedom camping infringement with payment collected on 67 percent of those.
Councillor Aaron Hawkins, who opposed the freedom camping ban, said he wanted to see penalties given teeth.
"As long as you've got short-term visitors who can be pinged for infringing your rules and then leave the country without recompense, it's hard to see how it can be as effective as the regulatory framework could be."
He was interested in investigating measures such as a bond paid to rental companies or infringements being enforced at the border, he said.
Last month the council received $79,000 from the Government's Tourism Infrastructure Fund which would be used on new tourism infrastructure and initiatives in the city.


---