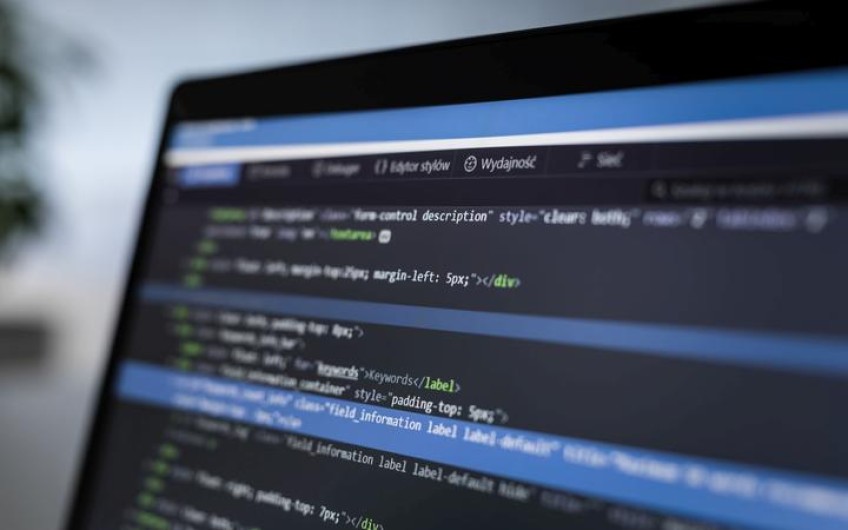 Demand for NZ tech companies heating up - analyst
Mar 16, 2021
---
The overseas appetite for successful New Zealand's technology firms is set to continue, with the takeover of several companies recently a sign of things to come, according to a market analyst.
Last week, geoscience software company Seequent was bought for about $1.5 billion by United States-based Bentley Systems, while e-commerce software company Vend was sold to Canada-based Lightspeed for about $450 million.
A market analyst at tech sector research firm IDC, Emily Lynch, said the merger and takeover (M&A) activity would continue, with plenty of activity going on behind the scenes.
She said the demand was linked to a large number of government projects in the pipeline, coupled with an acute shortage of skilled staff around the world.
"New Zealand had previously operated under a model of really being able to just import talent, so large global services in particular could bring someone over from a global delivery centre, and leverage those international capabilities and resources," Lynch said.
"The way that global providers are able to address the talent shortage is to buy (companies)."
Tech NZ chief executive Graeme Muller said international companies were attracted to New Zealand's tech sector, primarily because of the high level of talent and entrepreneurial culture.
That meant some of the fastest growing tech companies were now foreign-owned, but Muller said the investment would stimulate further growth and jobs in New Zealand and should not be seen as a negative.
"The Productivity Commission says that we need better connectivity with large international companies and this is one way to do it," Muller said.
"So, I see it as a good thing."
He said the tech sector needed to be part of the global market.
"We can't sit here and expect to dominate the world and have a whole bunch of big companies that are just all owned and funded out in New Zealand.
Muller also said international investment would help the industry develop its skill base, with investors interested in basing research and development in New Zealand.
"To date, all of them have been leaving the R&D centres in New Zealand, and developing up these teams even bigger and leveraging that talent."
Lynch said many companies had graduate or school leaver programmes to address the skills shortage, but it would take time to develop talent, and that would mean the country would have to grapple with a major skill shortage, particularly in cybersecurity.


---