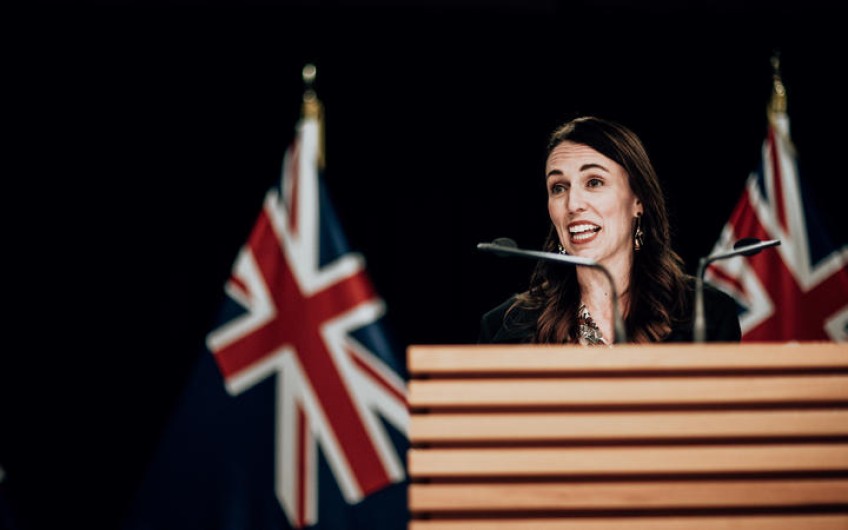 Dame Cindy Kiro to be next Governor-General of NZ
May 24, 2021
---
Prime Minister Jacinda Ardern has announced Dame Cynthia Kiro will be the next Governor-General of New Zealand.
From 2003 to 2009 Dame Cindy was the Children's Comissioner, and holds a PhD in social policy and an MBA in business administration.
She has been an associate professor and head of Massey University's school of public health, and has a role at the Royal Society.
She will take office as Governor-General at a ceremony on Thursday 21 October this year, after Dame Patsy Reddy's five-year term ends on 28 September with a State farewell to be held on 6 September.
Ardern announced the decision in the weekly post-Cabinet media briefing at 3pm this afternoon.
"Dame Cindy will take up the role of Governor General in October and remain in it for a five-year term," Ardern said.
"I very much look forward to working with her."
Standing alongside Ardern at the briefing this afternoon, Dame Cindy said she is "proudly Māori, also part British", and accepted the position with a "huge sense of gratitude and humility" and as an opportunity to serve her country.
Dame Patsy is New Zealand's 21st Governor-General.
She succeeded former Chief of the Defence Force Sir Jerry Mateparae in 2016.
Dame Patsy is a lawyer who recently worked with Sir Michael Cullen on a review of New Zealand's intelligence and security agencies.
She told RNZ upon appointment she was "stunned" when contacted by Ardern to take up the role.
"I asked 'why me'? This was not a role that I'd ever imagined I might hold," she told RNZ in 2016.

---