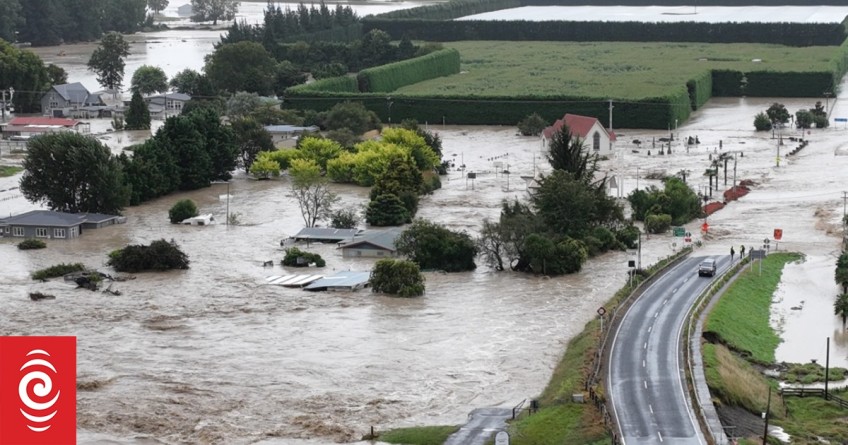 Cyclone: Death toll rises to nine, thousands still uncontactable
Feb 18, 2023
---
Police are investigating a death in the Hawke's Bay region in the aftermath of Cyclone Gabrielle.
The body was found this morning and police believe the death was related to the cyclone.
That brings the death toll from the storm to nine, including a child and two firefighters.
Meanwhile in Auckland, Civil Defence says the landslide risk in Piha and Muriwai remains high.
About 20 homes were evacuated in Piha due to land instability, and an exclusion zone is in place for a large part of Muriwai.
Auckland's emergency management controller Adam Maggs told Morning Report engineers are assessing roads and land.
He says people who aren't residents should stay away from the coast.
More than 4500 people have been registered as uncontactable.


---