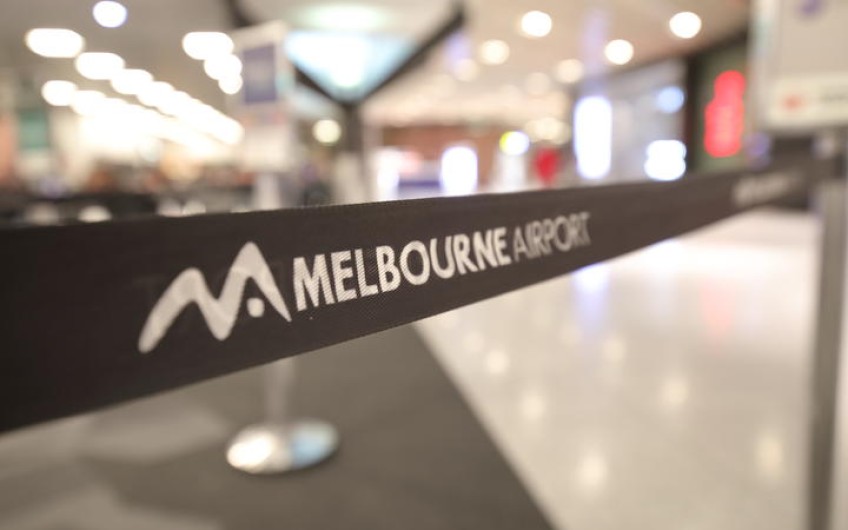 Covid: MOH missed 177 travellers from Melbourne
Jun 03, 2021
---
The Ministry of Health has revealed it missed 177 people who had travelled from Melbourne as the state of Victoria went into lockdown over a Covid-19 outbreak.
Of those, 129 had gone back to Australia. Forty-one had been called and told to get a test and isolate.
But seven were still outstanding.
In a release, the ministry said it has "completed a data reconciliation" of travellers.
The additional 177 people were identified after a detailed look back to confirm all quarantine free travel flights that had arrived during the period had been included in the testing and isolation requirements.
With the extra passengers, the total number of travellers who arrived in New Zealand from Melbourne from 20 May to 25 May is now 4749.
Of the total arrivals, 511 have not had their test results back yet, 213 are exempt because they are under 12 years old, and 1292 have returned to Australia.
There are 370 crew members, and 231 have returned a negative test while 139 do not yet have a result.
"Arrivals who have no result who are required to be tested continue to be followed up by our contact tracing team," the statement said.
Victoria's lockdownhas been extended by another week to try to contain the growing outbreak of Covid-19. The state's seven-day circuit breaker lockdown had been due to end this evening.

---