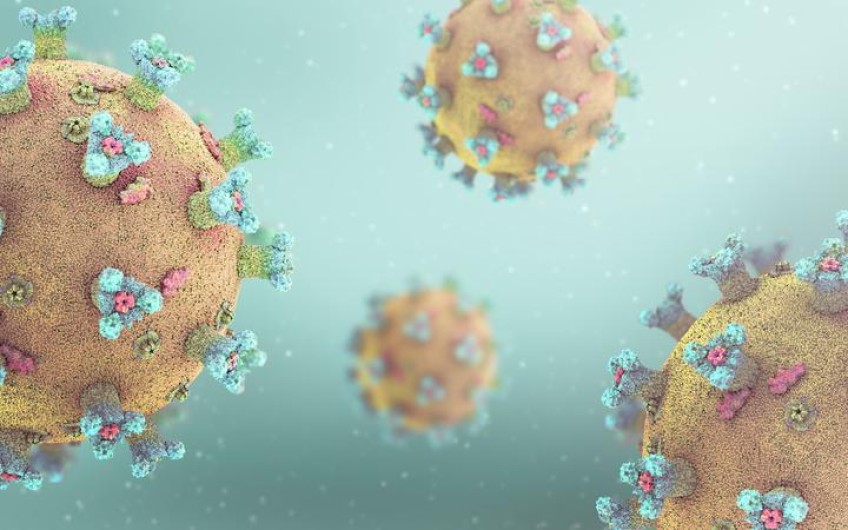 Friday: Seven new deaths, 20,989 new community cases
Mar 11, 2022
---
Seven more people with Covid-19 have died in New Zealand, with 20,989 new community cases reported today.
The seven deaths reported today - the highest number of daily deaths New Zealand has seen in this outbreak - include five in Auckland, one in Waikato, and one in the Southern region.
Dr Andrew Old from the Northern Region Health Coordination Centre confirmed the deaths in a press conference today.
"It highlights that although Omicron is a mild illness for many people, for some it is not. Every death is a tragedy and our thoughts and condolences are with the families and loved ones of the people who have passed away."
The number of people in hospital has risen to a record 856 people, with 20 in ICU, including 10 in Auckland.
There were 21,015 cases reported in the community yesterday and 773 people were in hospital with Covid-19, the Ministry of Health said.
Yesterday also saw a change in how Covid-19-related deaths were being reported.
Deaths are now automatically reported if a person dies within 28 days of a positive Covid-19 test result, and will be broken into three categories:
Where Covid-19 is the clear cause of death Where a person is found to have had Covid-19 when they died but it was not the cause of death When a person is known to have had Covid-19 when they died but their cause of death is not known
The self-isolation period for Covid-19 positive cases and their household contacts reduces to seven days from 11.59pm tonight.

---