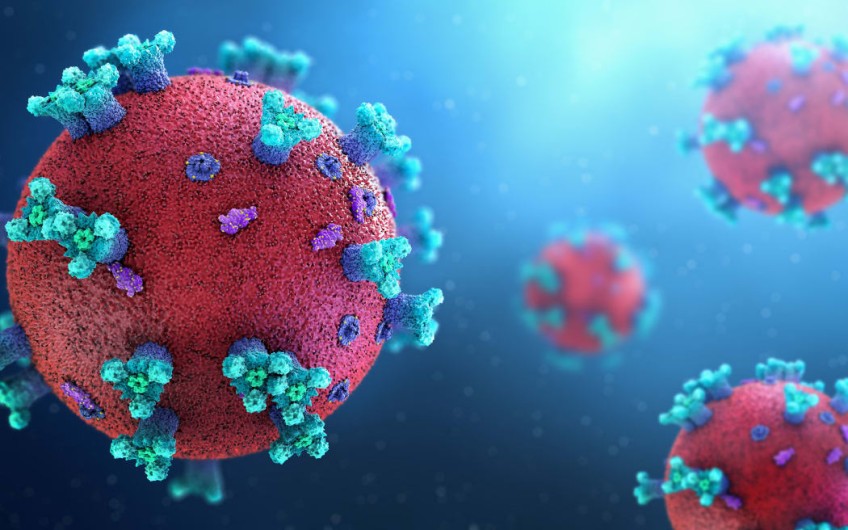 Covid-19 update: Eight deaths, three in the South
May 17, 2022
---
Another eight people have died while 9843 new cases of the coronavirus have been confirmed in the community, the Ministry of Health says.
There are also 421 people in hospital with the virus, 10 of whom are in intensive care, the ministry said in a statement.
Of the people who died, three were from the Southern region, two were from Auckland, two were from Northland and one was from Canterbury.
One person was in their 60s, four were in their 70s, and three were aged over 90.
The seven-day rolling average of community case numbers is 7795 - last Tuesday it was 7927.
Today's community cases were reported Northland (288), Auckland (3,442), Waikato (792), Bay of Plenty (342), Lakes (185), Hawke's Bay (361), MidCentral (339), Whanganui (105), Taranaki (291), Tairāwhiti (90), Wairarapa (87), Capital and Coast (600), Hutt Valley (249), Nelson Marlborough (320), Canterbury (1,305), South Canterbury (177), Southern (781), West Coast (83) and the location of six are unknown.
The ministry is reminding people who test for Covid-19 at home with a rapid antigen test (RAT) to report the test result.
Another 63 cases were recorded at the border.
Yesterday another five deaths were announced along with 7061 new cases.
There were 415 people in hospital with the virus, including 11 in intensive care.
Southland Hospital has been forced to turn away visitors after six cases were discovered among patients on three wards.
Inquiries are continuing into the source of the infection, Dr Hywel Lloyd who leads the Southern DHB's Covid-19 response, told Morning Report.

---