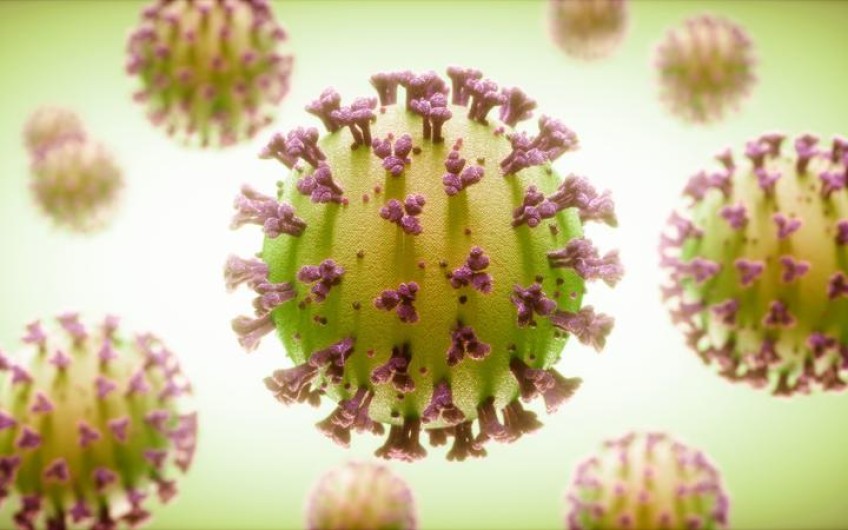 Covid-19 update: 94 new community cases today
Oct 19, 2021
---
There are 94 new community cases of Covid-19 in the country today, the Ministry of Health reports.
Of today's cases as at 10am, 41are linked - 26 of which are household contacts - and 53 are unlinked, the Health Ministry said in a statement.
There are five people in ICU or HDU due to Covid-19.
And 38 people in hospital: eight in North Shore, 12 in Middlemore, and 18 in Auckland.
The total number of cases in the outbreak is 2099. That is made of 2030 cases in Auckland (1360 of whom have recovered); 52 in Waikato (seven of whom have recovered); and 17 in Wellington (all of whom have recovered).
And 183 cases from the past 14 days remain unlinked.
The ministry said there were 2039 contacts.
A total of 16,921 tests were processed around the country yesterday, 12,688 being in Auckland.
As of this morning, there are 439 locations of interest.
In terms of vaccination numbers to date, 6,387,870 vaccines have been administered: 3,582,822 (85 percent) first doses, and 2,805,048 (67 percent) second doses.
Of those, 379,563 (66 percent) Māori have had their first dose and 258,018 (45 percent) have had their second dose.
And 231,295 (81 percent) Pasifika have had one dose of the vaccine while 171,818 (60 percent) are fully vaccinated.
In Auckland, 89 percent of the eligible population has had one dose of the vaccine and 72 percent has had both doses.
Yesterday the ministry reported 60 cases of the virus, three in Waikato and the rest in Auckland.
Prime Minister Jacinda Ardern yesterday announced Northland will move to alert level 2 at 11.59pm tonight.
Waikato remains in level 3, with a review of the setting on Friday and Auckland will remain in level 3, step 1, for at least two more weeks.


---