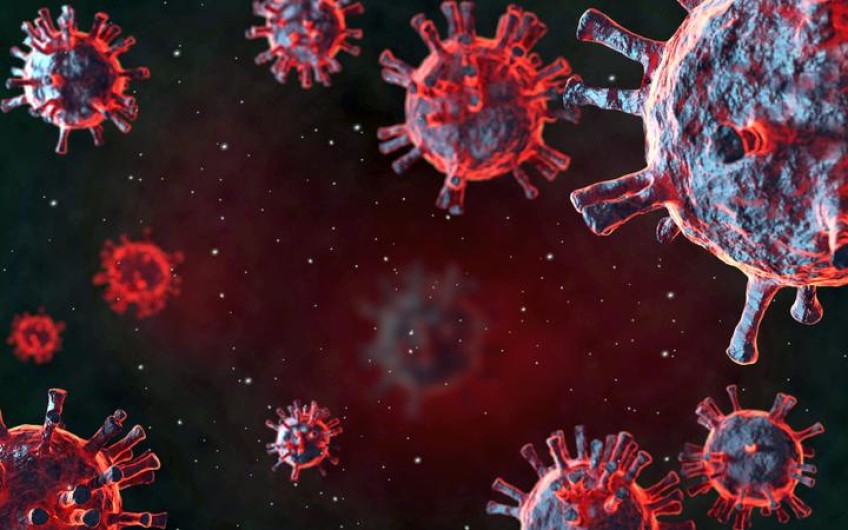 Covid-19: 508 hospitalisations, four deaths
Apr 26, 2022
---
Four more people have died with Covid-19 and there are 6380 new community cases in the country today, the Ministry of Health says.
Meanwhile, there are 508 people in hospital and 16 of those are in ICU. The average age of those hospitalised is 61.
In a statement, the ministry said "Today we are sadly reporting the deaths of four people with Covid-19. The deaths being reported today include people who have died over the previous two days.
"These deaths take the total number of publicly reported deaths with Covid-19 to 687 and the seven-day rolling average of reported deaths is 12. Of the people whose deaths we are reporting today, two people were from Taranaki and two were from Canterbury. Two were in their 70s and two were over 90. Two were women and two were men."
"Today's seven-day rolling average of case numbers is 8085 - last Tuesday it was 7585. Although this is an increase from last week, the number of reported community cases is expected to continue to fluctuate day to day and the overall trend remains a reduction in reported cases."
The number of cases identified using a rapid antigen test was 6232 while 148 were discovered using PCR tests.
As for vaccinations, of the total population eligible, 96.4 percent have had a first dose, 95.2 percent have had a second dose and 71.1 percent have had a booster.
But yesterday, only four first doses were administered. Only 10 second doses were given and 182 boosters delivered. Seventeen paediatric first doses and 142 paediatric second doses were administered.
In its update yesterday, there were 10 deaths and 5690 new community cases of Covid-19 in the latest reporting period, the ministry said.
Regarding the two deaths under nine years old reported a few days ago, the ministry said for one of them Covid-19 was not a contributing factor, and that death had now been removed from its tally.


---