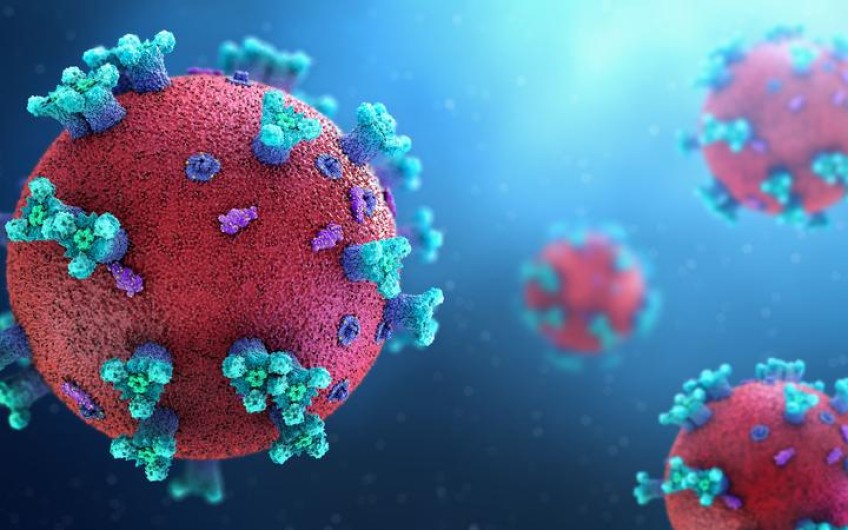 Covid-19: 16 deaths, 528 people in hospital, 9563 community cases
Apr 14, 2022
---
There have been 9563 new community cases of Covid-19 reported today, along with 16 further deaths.
In a statement, the Ministry of Health said there were 528 people in hospital, with 28 in ICU.
The 16 new deaths of people with Covid-19 occurred over the past 13 days, with 12 deaths in the past two days.
Two people were aged in their 60s, six in their 70s, four in their 80s, and four over 90. Nine were female and seven were male. Five were from the Auckland region, four from Waikato, two from Bay of Plenty, one from Lakes DHB area, one from MidCentral, one from Whanganui, and two from Canterbury.
The ministry said a total of 547 people with Covid-19 had now died in New Zealand.
Today's new community cases were in the Northland (476), Auckland (1903), Waikato (744), Bay of Plenty (410), Lakes (185), Hawke's Bay (357), MidCentral (415), Whanganui (202), Taranaki (314), Tairāwhiti (78), Wairarapa (107), Capital and Coast (650), Hutt Valley (382) Nelson Marlborough (329), Canterbury (1617), South Canterbury (199), Southern (1089) and West Coast (103) DHBs.
In the south, cases in the Southern DHB area have remained high but those on the front line said health care services were holding up, with clinicians working long days.
There were also 61 new cases at the border
Yesterday the Ministry of Health reported 9495 new community cases of Covid-19 along with a further 15 deaths.
The total number of confirmed cases of Covid-19 has now exceeded the 800,000 mark, with a total of 803,269 cases.
Covid-19 Response Minister Chris Hipkins is continuing to champion mask wearing, despite some requirements being loosened under the orange traffic light setting.
The next release of Covid-19 data from the ministry will be on Saturday.
The ministry said anyone planning to go away over Easter weekend should have plans in place in case they contract Covid-19 or are identified as a household contact of a case.
"You would need to self-isolate and likely remain wherever you test positive or become a household contact, so there may be extra costs involved in paying for additional accommodation and changing your travel plans.
"If you have used your own vehicle to travel, you can travel back to your home to isolate, taking public health measures to ensure you don't infect anyone on your way home - such as maintaining social distance and using self-service petrol stations.
"However, if you have used public transport or travelled between islands, you won't be able to isolate at your home. So it is important you have a plan and the ability to isolate where you are holidaying, if you need to do so."


---