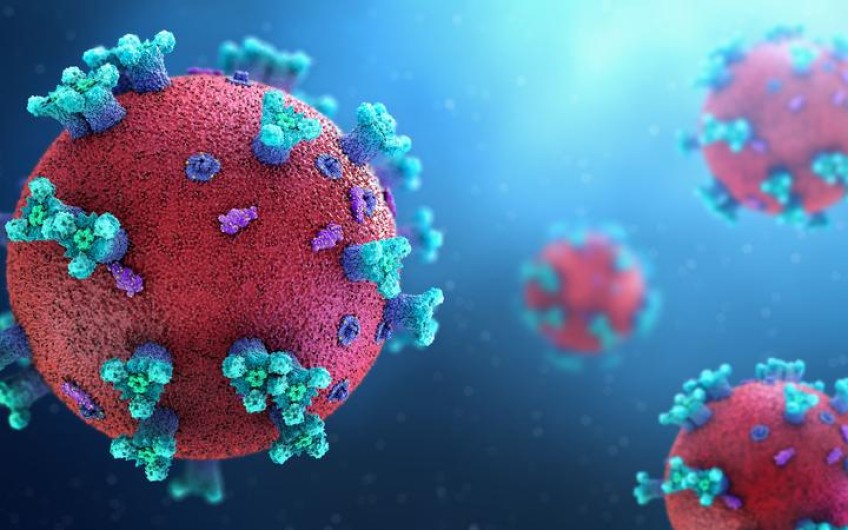 Under 19 year old among latest Covid-related deaths
Apr 08, 2022
---
Ten new deaths have been reported today - including someone aged between 10-19 - while the daily number of new community cases in New Zealand has dropped back below the 10,000 mark.
There were 9906 new community cases reported today, down from the 11,634 community cases reported yesterday, while the number of people in hospital has dropped from 654 yesterday to 626 today, including 17 people in ICU.
One of the 10 deaths reported today was aged between 10 and 19, along with two people in their 40s, three in their 70s, three in their 80s, and one over 90. Five were female and five were male.
Two people were from the Auckland region, one from Waikato, two from the Lakes DHB area, three from the Wellington region and two from Canterbury. The deaths being reported today include people who have died over the past 15 days.
The death toll of people who have died with Covid-19 is now 466.
Today's seven-day average of new community cases is 11,281, compared to 14,171 last Friday.
Today's new community cases are in the Northland (492), Auckland (1,804), Waikato (833), Bay of Plenty (442), Lakes (217), Hawke's Bay (434), MidCentral (531), Whanganui (257), Taranaki (317), Tairāwhiti (108), Wairarapa (91), Capital and Coast (670), Hutt Valley (331), Nelson Marlborough (374), Canterbury (1628), South Canterbury (182), Southern (1110) and West Coast (82) DHBs.
There were also 69 cases identified at the border.
The total number of confirmed cases of Covid-19 in New Zealand has now exceeded the three-quarters of a million mark, with 750,385 cases.
Director-General of Health Dr Ashley Bloomfield said yesterday that the weekly rate of cases had fallen over the past week from 22.5 percent per 1000 people to 18.5 per 1000 and that new hospitalisations each day were tracking down.
He also cited a survey that showed 76 percent of people said they would stay home if feeling unwell, up 3 percent since January, while 76 percent would also stay home if they had symptoms or were waiting for a test result.
About three quarters of people were using face masks in shops and while using public transport, the survey found.

---