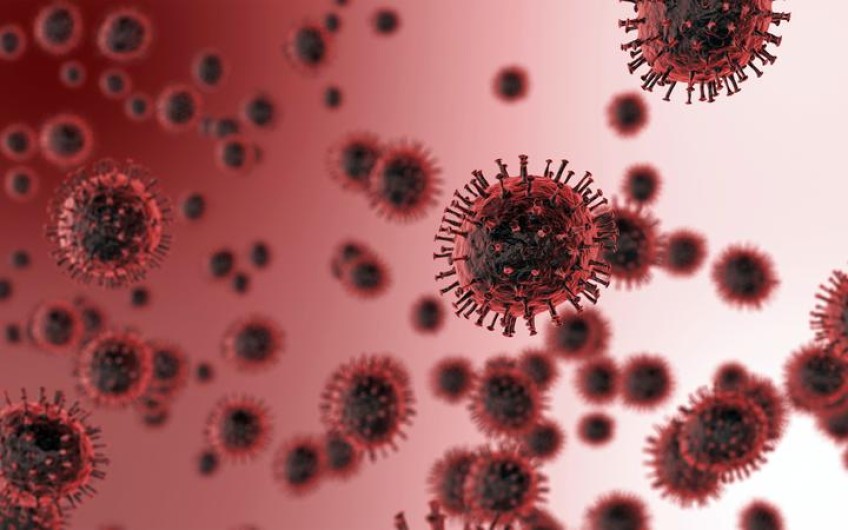 Covid-19 truth and lies - can New Zealanders tell the difference?
Sep 27, 2020
---
The latest Research New Zealand survey set out to establish to what extent New Zealanders believe various facts and alternative (or conspiracy) theories around Covid-19.
The survey found that while the majority of Kiwis did not believe Covid-19 conspiracy theories, the real cause of the pandemic was largely not known - with 20 percent believing the disease came from a lab.
Research New Zealand's Emanuel Kalafatelis said he and his colleagues had decided to poll on conspiracy theories after a staffroom discussion on the effects of social media on the public.
One of their questions asked if people were aware that Covid-19 was an infectious disease caused by the severe acute coronavirus 2, in order to get a general reading on whether people understood what it was.
Kalafatelis said the results left them "a little bit surprised".
"Forty-nine percent - one in every two basically - got it wrong," he said. "Once again, it's not like we haven't been repeatedly told what it is."
While the questions covered most of the main conspiracy theories surrounding Covid-19, the strongest beliefs were around the theory that the disease was created in a lab.
"The surprising thing to us was that 20 percent agreed with that particular proposition," Kalafatelis said. "So that's one in every five of our respondents - and remember, they're representative of the New Zealand population - agreeing that it's quite possible that it came out of a lab."
While Research NZ found numbers of respondents agreeing with the more core conspiracy theories were lower in comparision to the lab question, there was still cause for concern when the numbers were extrapolated to the general population.
"So for example, Covid-19, the spread of it was accelerated by 5G networks … four percent of our respondents agreed with that and if you extrapolate the four percent, that comes to over 100,000 adults New Zealanders."
Similar figures were found when respondents were asked if the coronavirus was part of an ongoing hoax, with four percent in agreement. The results also showed four percent agreed that Covid-19 was "a result of unhealthy lifestyles, including the accumulation of toxins", while three percent agreed that if you wore a mask, you would become sick from breathing in carbon dioxide.
However, when asked whether the dangers and severity of Covid-19 had been exaggerated by officials, the percentages became higher - nine percent of respondents agreed with this.
Kalafatelis said they had also found a more careless attitude towards the virus from younger people.
"Unlike some of the other polling we've done, we have found relatively few differences by the demographic questions we've asked, but in this particular case we have found quite a strong relationship between the results and age," he said.
"So for example, younger people in our sample were less likely to agree that handwashing and keeping a reasonable social distance will help stop the spread of Covid."
The results also showed that there had been an increase people being concerned about getting infected with the virus and becoming seriously ill.
When this question was last asked on 20 August, 41 percent reported being concerned. The same question was asked in this recent poll and the results had increased to 57 percent.
"So clearly, that's a significant upswing in concern," Kalafatelis said. "Could be that we've just been in a semi-lockdown position across the country and we're just coming out of that, and I think that spike in concern probably reflects that."


---