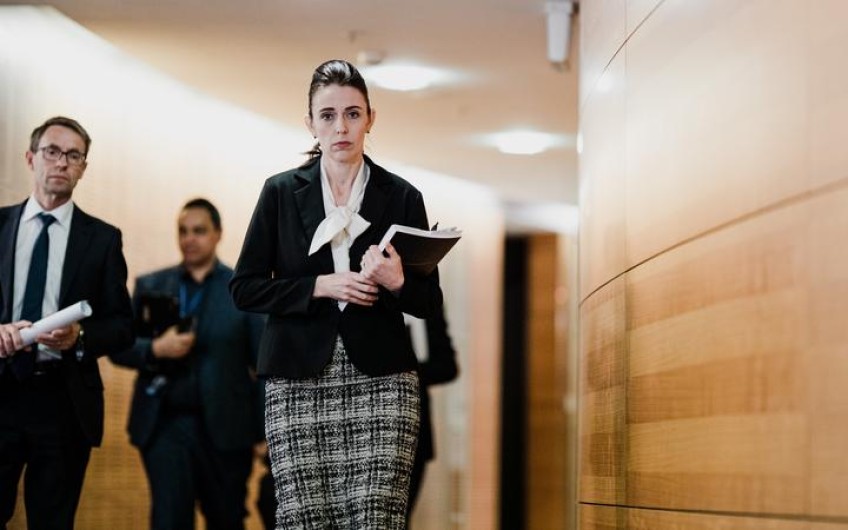 Auckland goes to Level 3 - rest of NZ to Level 2
Feb 27, 2021
---
Prime Minister Jacinda Ardern has announced Auckland will again move to Covid alert level 3 and the rest of New Zealand will go to level 2.
The level change will be in place for 7 days nationwide and will begin formally at 6am Sunday morning.
A sibling of a Papatoetoe High School student, who was a casual plus contact of the recent Auckland community cases, has tested positive for Covid-19.
The Ministry of Health confirmed the case in a statement this evening.
Papatoetoe High School was due to reopen this Monday after having to close for cleaning and contact tracing when the first student of the recent cases tested positive on 14 February.
The new case reported today developed symptoms on Tuesday 23 February, and is regarded as being potentially infectious from Sunday 21 February.
The person was tested yesterday and the result was received this afternoon.
The high school student sibling had returned three recent negative tests and is asymptomatic, the ministry said.
Public health officials are undertaking interviews to help establish how this new case was infected.
The household has five people and testing is now underway, the ministry said, with results expected this evening.
Genome sequencing is also underway and expected later tonight.
Locations of interest
A number of locations of interest, which will be available on the ministry's website, will be updated progressively from this evening.
Four have been identified so far:
Hunter Plaza (26 February) 2.55pm - 5pm Burger King Highland Park (25 February) 8pm-9pm Your Health Pharmacy (23 February) 2.45pm - 3.50pm Pak n Save Manakau (21 February) 5.30pm - 6.40pm
For up-to-date information on testing locations in Auckland, visit Auckland Regional Public Health Service's website and all testing locations nationwide, visit the Healthpoint website.
The ministry is urging people to only call Healthline if they were potentially exposed.
If you have symptoms of the coronavirus, call the NZ Covid-19 Healthline on 0800 358 5453 (+64 9 358 5453 for international SIMs) or call your GP - don't show up at a medical centre

---