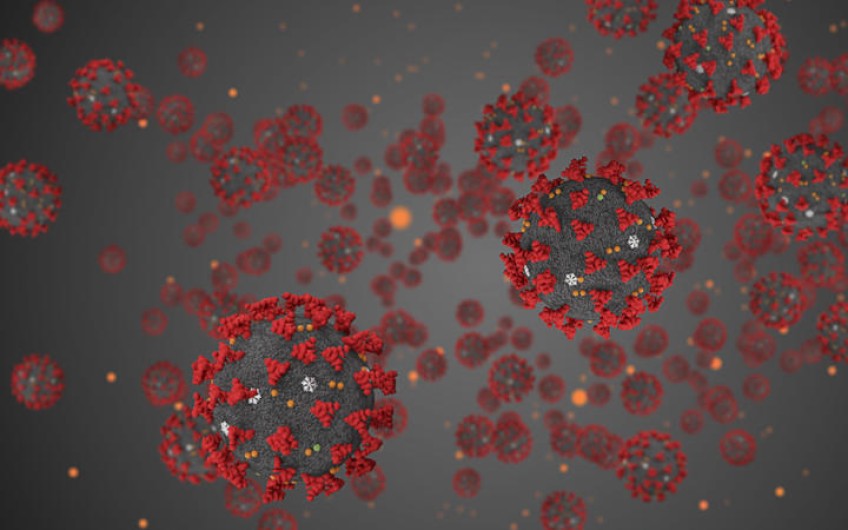 Omicron case confirmed in Christchurch MIQ
Dec 16, 2021
---
Director-General of Health Ashley Bloomfield has confirmed the country's first case of the Omicron variant has been found at a MIQ facility in Christchurch.
Dr Bloomfield confirmed the news in a media conference this afternoon.
Dr Bloomfield said the person arrived in New Zealand on a flight from Germany via Dubai that landed in Auckland. People on that flight were then transferred to Christchurch on a chartered domestic flight.
He said all the people on that flight are in two separate hotels in Christchurch.
"This person was tested on day 1, a positive test result on day 2 was reported - that was on the 12th [of December]. The case was reported on the 13th in our numbers as a case that had come from the border."
Dr Bloomfield said there was one other case that had already been confirmed from that flight on day 0-1 testing, "but the whole genome sequencing on that other case show it's Delta strain".
"We're doing urgent whole genome sequencing on all our cases at the border. We fully expected we would find a case of Omicron and in fact we are treating every border related case as if it were Omicron until proven otherwise."
Dr Bloomfield said today there were good protocols in place "that are designed to stop the virus getting across the border that have served us incredibly well", like with the highly transmissible Delta variant.
The Omicron Covid-19 variant: What you need to know
He said one change made to protocols is that if there were an Omicron case at the border then everybody on that flight would be considered a close contact - on both the international and domestic flights.
Everyone on the floor of the MIQ facility where they were staying would be considered a close contact.
"They complete their full 10 days at the isolation facility at this point while we await further data on Omicron, that's our interim approach."
Bloomfield said returnees could not leave their rooms until day 1 test results were in.When this case was found, they were immediately moved to a quarantine facility, he said.
"We think there's very little risk to others in the MIQ facility, both staff and people who are staying there."
Dr Bloomfield said he did not know the name of the hotel where the Omicron case was found.
But he confirmed the new case would stay in MIQ for the full 14 days as part of the new protocol.
"We have every intention of keeping Omicron out of the country for as long as possible."
He said New Zealand was "very well prepared" in case Omicron was found in the community.


---