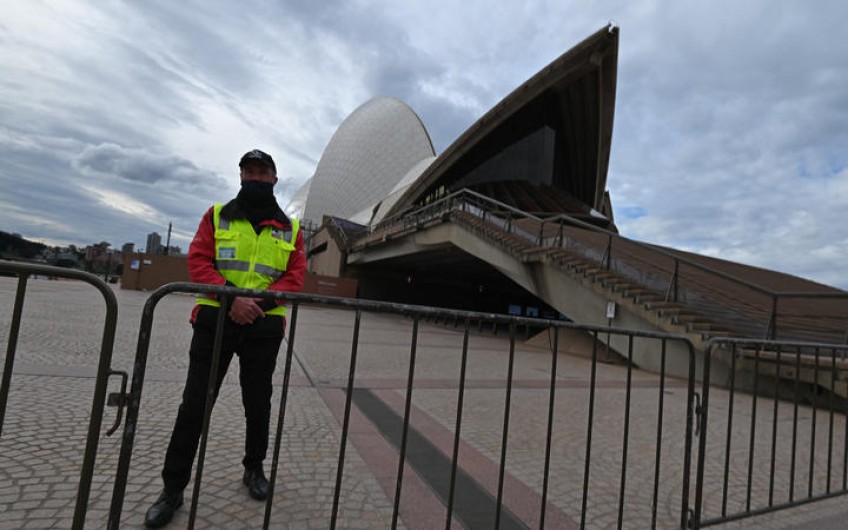 Covid-19 in NSW: 415 locally acquired cases, four deaths
Aug 15, 2021
---
The Australian state of New South Wales has today recorded 415 locally acquired Covid-19 cases and four deaths in the last 24 hours.
Those who died were an unvaccinated woman in her 50s, a woman in her 70s who had recently received her first vaccination dose, an unvaccinated man in his 80s and a woman in her 80s who was vaccinated but had underlying health conditions.
All of New South Wales went into lockdown late yesterday after 466 locally acquired cases were announced earlier in the day, 68 of the cases were in the community while infectious.
NSW Premier Gladys Berejiklian has warned the months of "September and October will be really difficult".
Australia Prime Minister Scott Morrison this morning announced that he had secured an additional 1 million doses of the Pfizer vaccine from Poland.
Victoria records 25 new locally acquired cases
Victoria today recorded 25 new locally acquired cases of Covid-19 as the virus spreads into more parts of Melbourne.
Twenty-one of the cases are linked to known outbreaks and 12 were in isolation throughout their infectious period.
The remaining 13 were in the community while infectious.
There are concerns the virus is spreading undetected in the community, with the source of infection for several unlinked cases still unknown.
No new locally acquired cases in Queensland
Queensland has announced there have been no new locally acquired Covid-19 cases.
Queensland Premier Annastacia Palaszczuk said zero local cases was a great result, but the state was not "out of the woods yet".

---