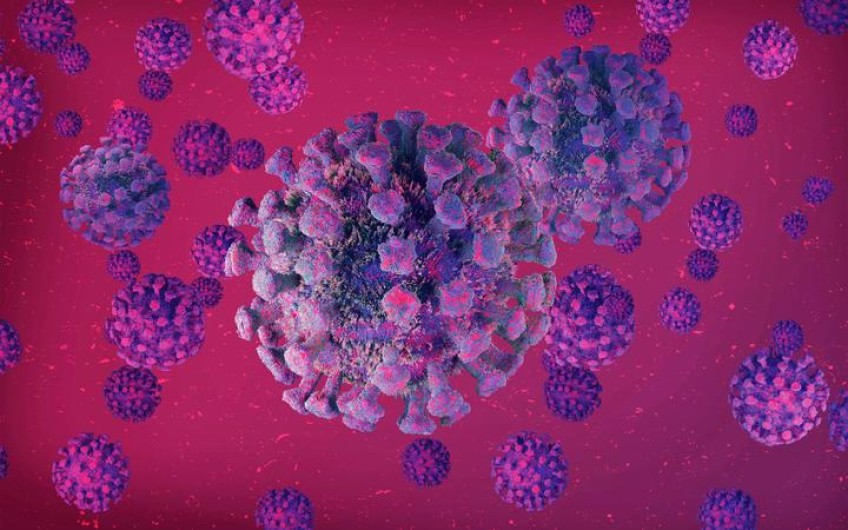 Wednesday September 22: 23 new community cases reported
Sep 22, 2021
---
There are 23 new cases of Covid-19 in the community today, all in Auckland, the Ministry of Health reports.
All but one of today's cases has already been epidemiologically linked to previous cases.
There was also one new case in managed isolation.
Yesterday there were 14 new community cases reported.
Speaking at today's government briefing, Director-General of Health Dr Ashley Bloomfield said 22 of the new cases are epidemiologically linked, 11 of them are household contacts including six within one household, five are known contacts and one is likely a known contact. Interviews are ongoing with the remaining person.
The total number of cases from the current outbreak is 1108, with 835 now recovered.
Today there are 13 people in hospital, with two in intensive care.
There were 9780 swabs taken in Auckland yesterday.
Dr Bloomfield said there was strong demand at the Manukau Sports Bowl, with 563 swabs taken, and about a quarter of the residents in Clover Park have been tested since the beginning of the outbreak.
Upper Hauraki testing has also been strong with 403 swabs taken at drive-though stations at two marae.
- more to come

---