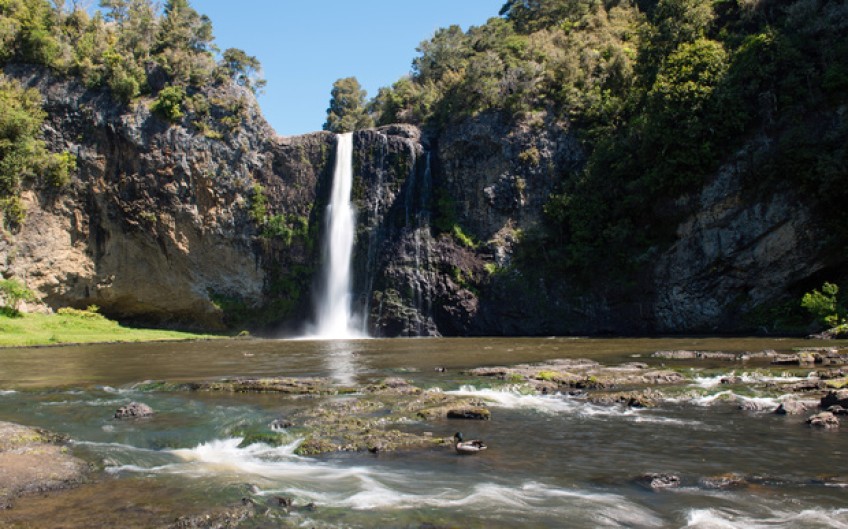 Court delays 1080 drop in the Hunua Ranges
Sep 09, 2018
---
A group opposed to a 1080 drop in the Hunua Ranges has won an interim injunction stopping it, for now.
The Auckland Council started the drop of non-toxic baits last week, as a precursor to dropping poisoned bait this week.
But the ruling by Environment Court judge Jeff Smith has put all that on hold.
The case - brought by the conservation group Friends of Sherwood Trust - will go to a full hearing next Thursday.
The lawyer for the trust, Sue Grey, said it was concerned that 1080 would fall into the water supply.
"There appears to be no water quality reasons for putting poison in Auckland's water supply," she said.
"The judge seemed to be concerned and the community are very concerned about the idea that poison would be put in a water supply for any reason that wasn't necessary."
The community had not properly been consulted by the council and other groups will want to give their evidence to the court, she said.
Main Image: Hunua Falls Photo: 123RF


---