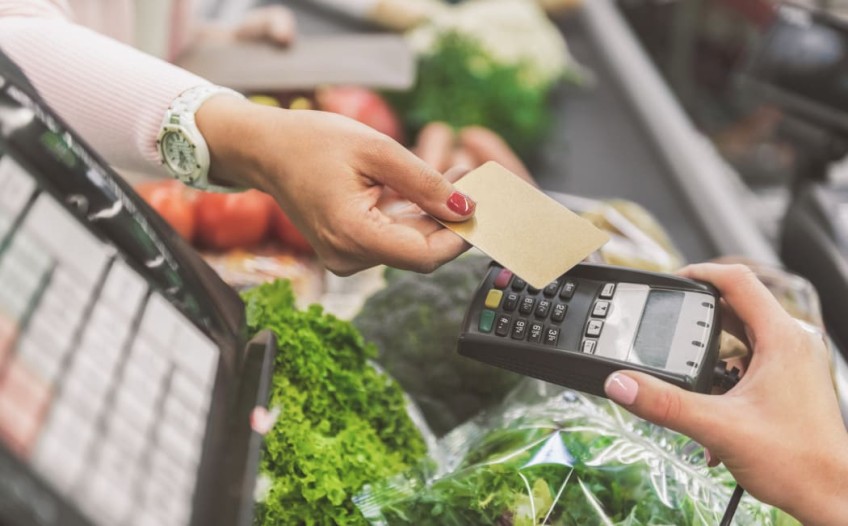 Cost of living soars: Inflation hits 7.3% - highest in 32 years
Jul 18, 2022
---
Inflation has hit a 32-year high on the back of higher housing, food and fuel costs.
Stats NZ said consumer prices increased by 1.7 percent for the three months ended June, pushing the annual rate to 7.3 percent from 6.9 percent.
That was above expectations and the biggest annual rise since June 1990.
The costs of building and running a house were the single biggest increase for the quarter and the year.
"Supply-chain issues, labour costs, and higher demand have continued to push up the cost of building a new house," general manager Jason Attewell said.
Food prices rose 1.3 percent in the quarter, on the back of more expensive groceries and takeaway meals, while transport costs rose 2.3 percent , the same level of increase as household costs.
On an annual basis, household costs and fuel were the major influences.
The numbers showed a solid core of domestic inflation, known as non-tradables inflation, which rose a record 6.3 percent for the year, while tradable inflation, a measure of imported inflation, rose 8.7 percent for the year.
Stats NZ said New Zealand's inflation rate compared with a 9.6 percent average rate for developed nations, 9.1 percent in the US and UK, and 5.1 percent in Australia.
Economists were forecasting the annual rate would exceed 7 percent.
ANZ's chief economist Sharon Zollner told Morning Report there was a risk prices could go even higher, after a surprise with inflation figures in the US last week.
She said where price rises were happening was making it hard going for consumers right now - but they were continuing to spend.
Zollner said the question was how high interest rates would need to go to cool down that spending.
Transport Minister Michael Wood said the government could take some of the pressure off prices - but not change the international factors that he said were driving inflation.
The government yesterday extended measures on fuel tax and public transport until next January.
Wood said everyone was feeling the pressure of fuel costs and the government was carefully monitoring to see that supplier profit margins were not widening.
National Party deputy leader Nicola Willis said allowing in more immigrants would help stem rising inflation.
She also told Morning Report the government should be doing more to tackle the domestic drivers of inflation, including limiting its own spending.


---