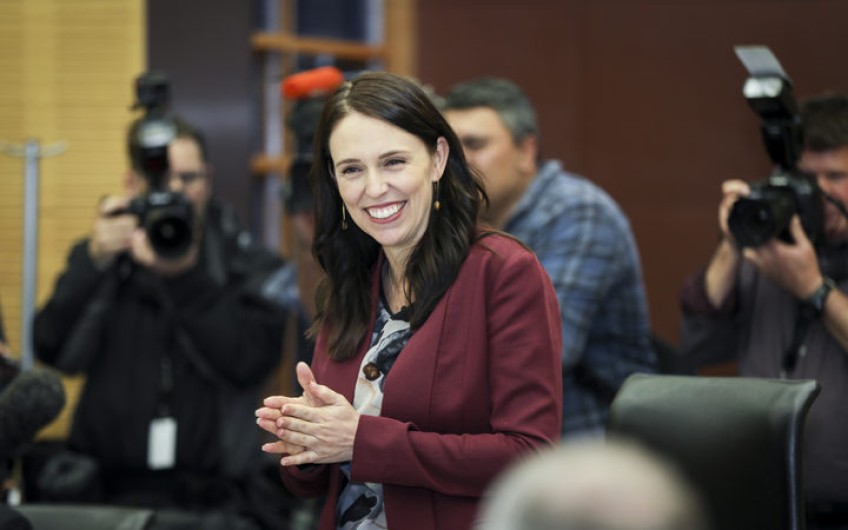 Confidence in present govt ahead of previous one
Sep 15, 2018
---
A new survey shows New Zealanders are feeling more positive about the Labour-NZ First coalition government than they were the previous one.
The latest Ipsos survey shows housing is the number one concern for people across the country, regardless of income.
Fifty percent of people said housing was a serious issue, compared to 24 percent in Australia.
People across all income groups were worried about housing, both renters and property owners, Ipsos managing director Carin Hercock said.
It was more of a concern for people in high income groups, earning over $100,000, and people in the lowest income group.
Lower earners worried about finding warm dry housing they could afford, while people with higher incomes were worried about their children buying homes or the value of their property, Ms Hercock said.

---