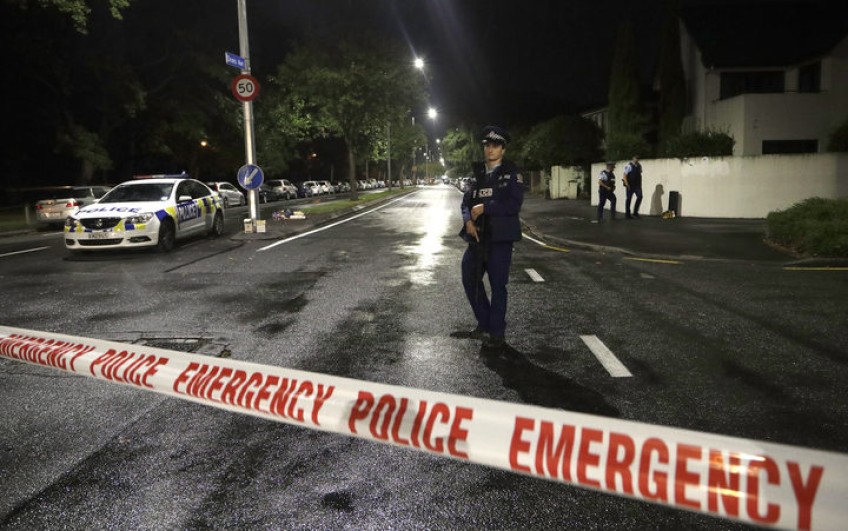 Christchurch mosque attacks: Accused to face 50 murder charges, police confirm
Apr 04, 2019
---
Police have confirmed the man arrested over the Christchurch terror attacks will face 50 murder and 39 attempted murder charges when he appears in the High Court in Christchurch tomorrow.
The accused - Brenton Tarrant, 28 - has his first hearing in the High Court tomorrow after first appearing in the Christchurch District Court on 16 March.
He will appear via audio-visual link for what will be a "relatively brief" hearing.
The judge said the accused will not be required to enter a plea and the primary purpose of the hearing was to establish the accused gunman's legal representation, if any, and other administrative matters.
The accused had earlier told his duty solicitor he did not want further legal representation.
The media will have a right to remain in court for the hearing, but 12 in-court media applications to film, photograph and record sound at the hearing were declined by the judge.
The accused first appeared in the district court the day after the mosque attacks, on a single murder charge.
Police said in a statement today that other charges are "still under consideration".
One person still in critical condition
Meanwhile, all but one of the people injured in the Christchurch mosque attacks are now in a stable condition.
Sixteen people remain in hospitals in Auckland and Christchurch after the shootings that killed 50 people on 15 March.
One person remains in a critical condition in the intensive care unit at Christchurch Hospital while 11 others are all stable.
Two patients are at Burwood Hospital and a four-year-old girl is in Starship Children's Hospital.
Her father is also stable in Auckland City Hospital.


---