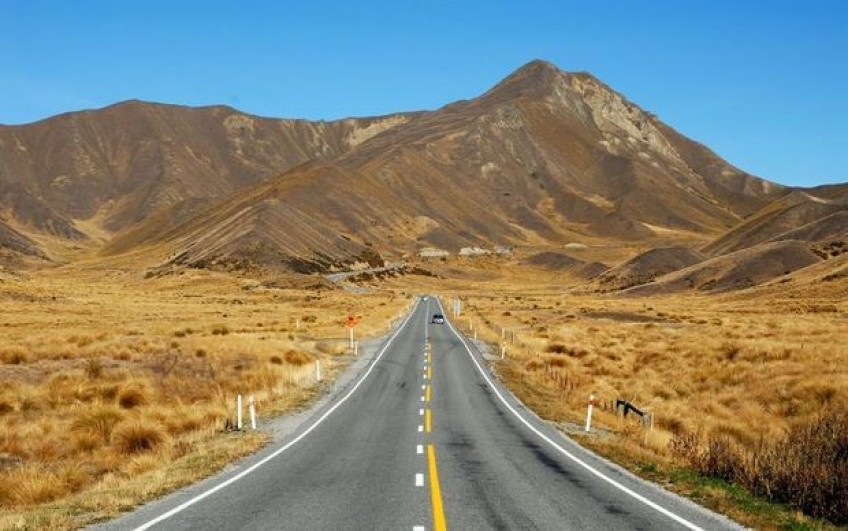 Central Otago fire danger level reaches extreme
Jan 09, 2020
---
People in Central Otago are being urged to postpone lighting fires as the danger level reaches extreme.
Fire and Emergency NZ warns the fire danger level has been driven to extreme particularly in the afternoon and evenings.
Deputy principal rural fire officer Bobby Lamont said that's due to increasing winds.
"Extreme fire conditions make a fire more unpredictable, harder to control and harder to put out," he said.
Lamont said people should check the weather forecast and ensure they have the right permit before lighting a fire.
If people are lighting fires with a permit, he said they need to make sure its a time of day when conditions are cooler or damper, such as early mornings, to reduce sparks causing a problem.
The advice also applies to machinery which may cause sparks, such as welding, grinding and chain saws.
"Although we have had periods of heightened fire danger, we have not consistently reached the trigger points to impose a Total Fire Ban. People in Central Zone are also burning responsibly which we are pleased with," Lamont said.

---