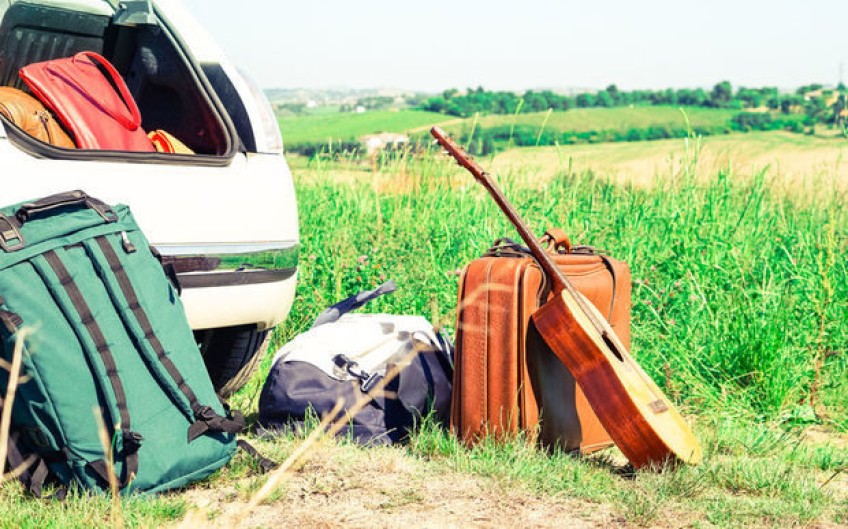 Campground owners struggling in wake of designated freedom camping
Feb 07, 2019
---
Westland District Council will today hear from struggling campground owners, who have experienced a "painfully quiet" summer after the introduction of designated freedom camping areas.
The council opened 10 responsible freedom sites - complete with bins, toilets, fencing and monitoring - in November, in a bid to manage rapidly increasing numbers of freedom campers along the coast.
The sites were delivered with a $780,000 grant from the government's Tourism Infrastructure Fund.
Pukekura Lodge and Campsite owner Royden Dick said they have been so popular with campers, that he's seen a resulting 60 to 70 percent drop in visitors.
In a place where peak tourist season is "generally already pretty short", he said that has cost his campground significantly.
"We're in a situation now where we're really concerned about this coming winter," he said.
"If this keeps up for the next two, three months we'll be packing up, selling up."
He will be speaking at a Westland District Council meeting at 4pm, along with several other commercial operation providers, all calling for more balance in the management of freedom campers.
Westland mayor Bruce Smith said in terms of controlling freedom camping, the sites have been an "outstanding success," but he is keen to listen to the concerns of his community.
Any recommendations put forward will be put into a staff report and considered at their February council meeting, he said.
Hokitika Holiday Park owner Samuel Blight will also be speaking at this afternoon's meeting, but not because of a drop in visitor numbers. He has noticed the sites are overcrowded, and is concerned that tourists aren't seeing the real West Coast - just busy gravel carparks with toilets.
"If they tell their friends back overseas what sort of experience they had camping in New Zealand, it's not necessarily going to give us a good name," he said.
The other issue with overcrowding, he said, is that it's putting pressure on locals and making them "less friendly" towards tourists.
"But the worst thing that could happen for tourism and for our economy in general is if people become anti-tourism."
However, Mr Blight said the council is stuck between a rock and a hard place, because it isn't able to stop people from freedom camping altogether.
If it puts a limit on camps, to prevent overcrowding, then it has to provide another location for them to camp elsewhere.
With at least six other districts also enforcing designated freedom camping spots this summer, and more planning to, Mr Blight said this was likely an issue that other councils would also face.


---