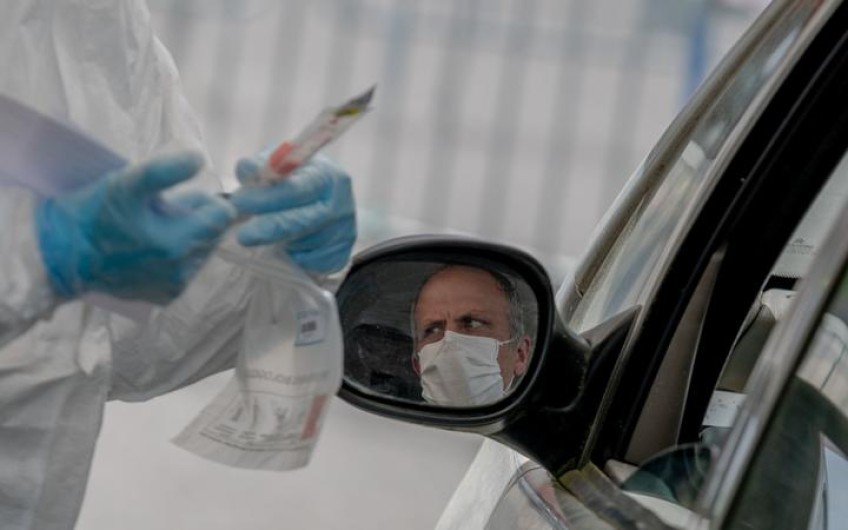 Back to zero: No new cases of Covid-19 in New Zealand reported today
May 16, 2020
---
New Zealand has recorded no new cases of Covid-19 in the past 24 hours, the Health Ministry has confirmed.
In a statement released this afternoon, the Ministry of Health said the total number of confirmed and probable cases in New Zealand remains at 1498, of which 1148 are confirmed.
There was one confirmed case yesterday, linked to the Marist College cluster in Auckland, after three days of zero results.
The Ministry said 1428 people have now recovered from the coronavrius, an increase of seven on yesterday> The amount of recovered people make up 95 percent of all confirmed and probable cases.
There are three people receiving hospital care for Covid-19, in Auckland, Middlemore and Waikato hospitals. None of them are in intensive care.
There have been no additional deaths.


---