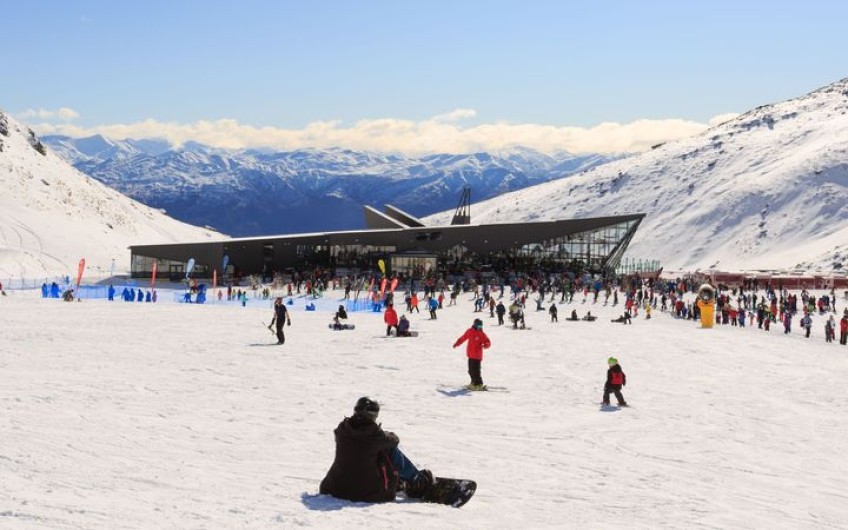 Avalanche at Remarkables mountain range prompts stand-by crew
Aug 01, 2019
---
Search and rescue staff remain on stand-by after an avalanche in the Remarkables mountain range near Queenstown this afternoon.
Police said no-one was believed to have been caught up in the avalanche, which is reported to be one ridge over from the Remarkables Ski Field.
It was first reported to police shortly after 1.30pm.
An Avalanche Advisory alert was issued for dangerous avalanche conditions in high alpine areas around Queenstown on Tuesday night, lowering to a heightened risk between 1800m and 1200m.
Mountain Safety Council spokesman Nick Kingstone said storm fronts had been bringing low falling snow, making alpine areas challenging and dangerous in lots of places.
He said only those with experience should head into the backcountry until conditions settled.
MetService is warning up to 35cm of snow may settle on some alpine roads overnight as another cold front hits.


---