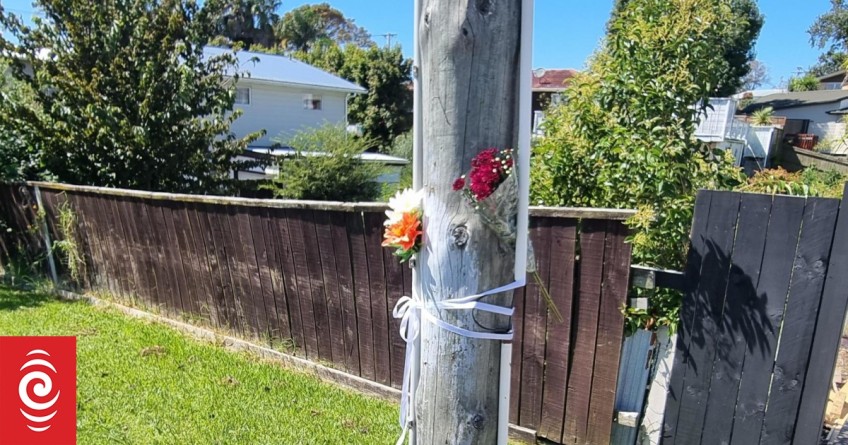 Auckland fatal knife attack: witness shields body with tarpaulin
Mar 04, 2023
---
A woman who helped after a fatal attack on a driver on Auckland's North Shore last night says she used a tarpaulin to shield the dying man from the public, as police continue to hunt for his killers.
Emergency services were called to a crash involving two cars at the intersection of Tramway Road and Beach Haven Road at about 7pm.
Police said it appeared the occupants of a BMW attacked the driver of a car, after the vehicles crashed at the intersection.
The man died at the scene.
The BMW drove away and a manhunt is now underway.
A woman who lived nearby said she shielded the dying man with a tarpaulin to stop her children seeing the tragedy.
She said her family saw everything.
"It was awful, absolutely awful. This is an amazing community, people look out for each other, so this is pretty blimming shocking."
She said there was a lot of blood and the victim appeared to have been stabbed.
The woman said she and her family felt traumatised by the attack and watching the victim die.
Another local resident said he no longer felt safe in the area.
He said violence was the last straw for him, and he will now move into a retirement home, three years earlier than planned.

---