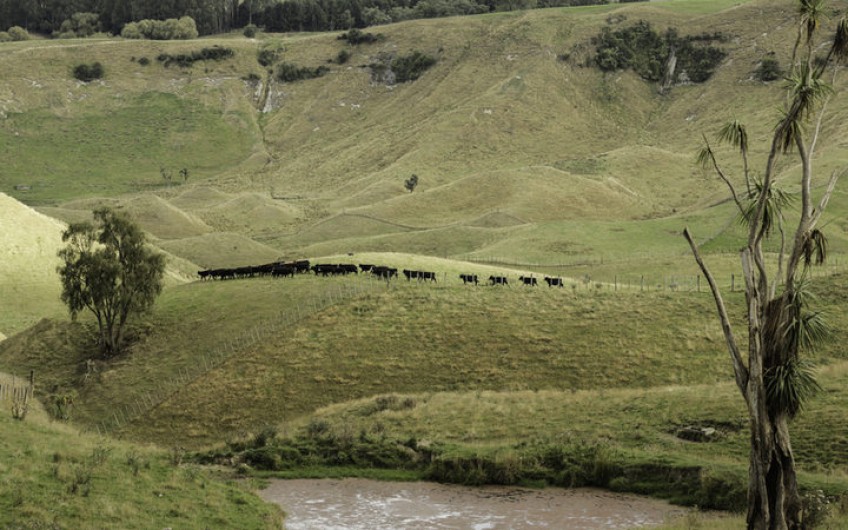 At least 16 foreign investors have bought NZ sensitive land illegally
Sep 18, 2018
---
Foreign investors have managed to buy sensitive land at least 16 times in the last two years without getting the required official consent.
Figures given to RNZ show nearly 30 other cases are under some form of investigation by the Overseas Investment Office (OIO).
Overseas buyers are legally required to get consent to buy sensitive land, but the lack of consent does not stop people actually buying that land.
Sensitive land is defined by the Overseas Investment Act, and includes land of a particular type, that exceeds a particular area threshold, for example five hectares of farm land is defined as sensitive.
In late 2016 the OIO set up a dedicated enforcement team, since then it has investigated 82 cases where overseas buyers were thought to have purchased sensitive land without consent.
A breach was confirmed in 16 cases. Fifteen cases remain under investigation and 13 are under surveillance.
University of Canterbury environmental geographer Ann Brower said it was disappointing this had been able to happen.
She believed it was likely there were other cases that would warrant investigating.
"I think it's just the tip of the iceberg because New Zealand has a big land mass and a small regulatory enforcement power," she said.
Details of the cases, such as the hectares of land involved and the land types, were withheld by Land Information, the department which oversees the OIO.
The department has one case before the courts, and is getting external legal advice about four instances of land purchased without consent.
Land Information refused a number of requests for an interview.
Forest and Bird Canterbury West Coast manager Nicky Snoyink said it is extraordinary that sensitive land is being sold without going through the OIO process.
She said buying New Zealand land is a privilege and the public could be losing out if purchasers were not being subject to scrutiny over the benefits they bring to the country.
"Part of that process is identifying substantial and identifiable benefits to New Zealand from this investment ... if the process is subverted then we miss out on those benefits."
Official information shows of the 82 purchases of land investigated, half came from tip-offs from the public and other agencies, and half came from the OIO's own surveillance.
Of the purchases made without consent, the OIO forced two properties to be sold, five were sold voluntarily and four cases gained retrospective consent.
Land Information Minister Eugenie Sage could not answer many of RNZ's questions, referring back to Land Information, who subsequently refused an interview.
But Ms Sage said her government had put $7 million in this year's Budget into enforcement in this area.
She said the fact that enforcement action was taken in 40 cases over the last year, compared with three in 2014, showed officials were cracking down on this.


---