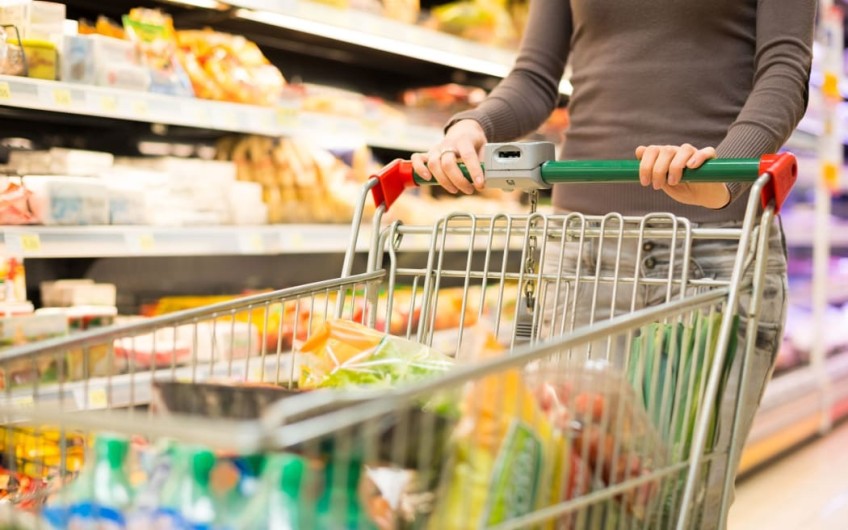 Annual inflation rate holds at 7.2 percent as consumer prices rise
Jan 25, 2023
---
Inflation has remained stubbornly close to multi-decade highs as cheaper fuel only partly offset rises in food, household, and building costs.
Consumer prices rose 1.4 percent for the three months ended December with the annual rate unchanged at 7.2 percent, Stats NZ said, largely in line with forecasts.
The main drivers continued to be household costs, such as rents and maintenance, higher food prices, and building cost.
Household costs were the biggest contributor to the annual move, rising 8 percent, while food costs increased 11 percent on the back of more expensive fresh fruit and vegetables, takeaway and restaurant meals, international airfares and building costs.
"Respondents reported more expensive materials and higher labour costs are driving the increase of building a new home," Stats NZ consumer prices senior manager Nicola Growden said.
The key offset for the quarter was a 7.2 percent fall in petrol prices.
Overseas imported inflation remained the dominant influence with tradables rising 8.2 percent, while domestically generated inflation - non-tradables rose 6.6 for the year.
"Inflation pressures remain widespread, with prices continuing to rise at a rapid pace," Westpac senior economist Satish Ranchhod said.
"The more significant driver of price increase has been the strength of demand. That has seen high levels of economic activity over the past year and has meant that capacity in the economy has become increasingly stretched."
ASB senior economist Mark Smith said inflation was too high and entrenched for the Reserve Bank to contemplate anything less than 75 basis point rise in the official cash rate next month.
"This would be preferable to declaring victory too soon on inflation, with the risk of more aggressive moves later on and likely greater economic damage if inflationary pressures turn to out to be stubbornly persistent."
In the previous quarter - the three months ended September - consumer prices had risen 2.2 percent driven by higher food and housing costs. But a fall in global fuel prices had helped the annual rate ease marginally to 7.2 percent from the 32-year high of 7.3 percent.


---