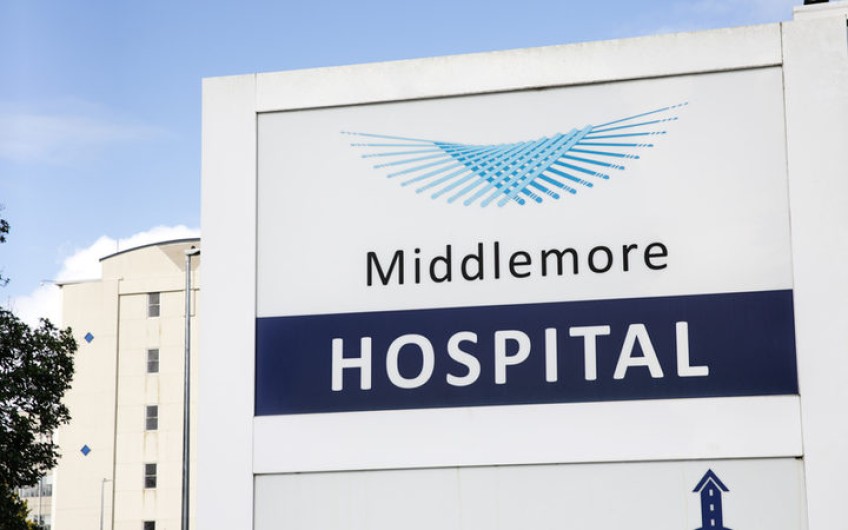 An extra 1.2 million square centimetres of skin needed for Whakaari / White Island victims
Dec 11, 2019
---
Clinicians around the country are treating a never before seen level of critical burns patients following the Whakaari / White Island eruption.
At a press conference a short time ago, Counties Manukau DHB chief medical officer Dr Peter Watson outlined the need for dressings and temporary skin grafts.
An additional order has been placed with American skin banks to cope with the demands on New Zealand's burn units.
Twenty-two patients remained on airway support, Dr Watson said.
"We anticipate we will require an additional 1.2 million square centimetres of skin for the ongoing needs of the patient."
That equates to 120 square metres of skin.
Dr John Kenealy is the Clinical Director of Surgery and Perioperative Services at Middlemore Hospital.
There are 29 patients injured in the Whakaari/White Island eruption still receiving care in hospitals around the country
"This number of burns at one time is certainly unprecedented in New Zealand and it's unprecedented in most places in the world," Dr Kenealy said.
Operating theatres have been running 24 hours to treat patients.
Dr Kenealy said four operating theatres were now being used to cope with the severe burns and high number of patients.
"We'll have multiple theatres going tomorrow - they'll run through tonight, tomorrow night - we basically have been running 24/7."

---