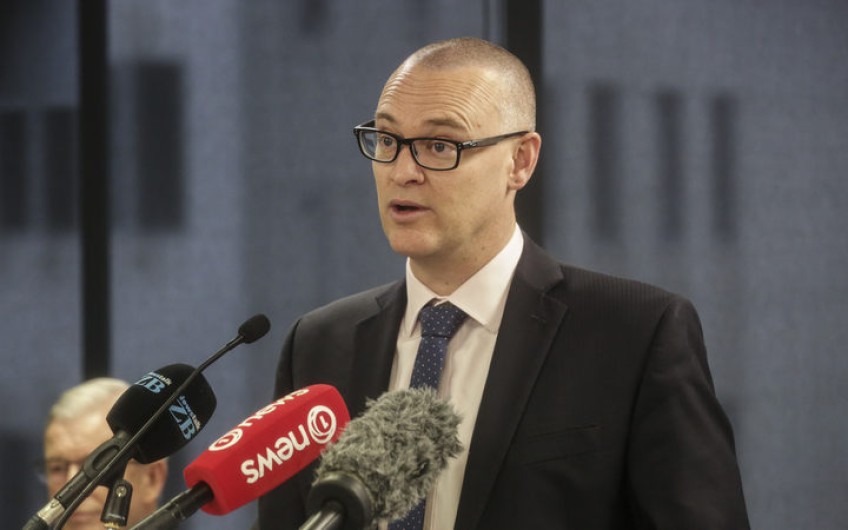 $90m DHB IT system could be ditched
Sep 04, 2018
---
The Minister of Health says a $90 million IT system developed for District Health Boards may be ditched because it is not delivering.
The National Oracle Solution (NOS) project was to set up a common system across all District Health Boards for ordering and paying for everything from office supplies to surgical equipment.
Health Minister David Clark said the project still needed further work and the company running the project had asked for a further $22 million last year, having already received $90 million since 2012.
After being asked for more money the ministry sought a review, and Dr Clark was not committed to continuing the project.
"Further work is being done following the Deloitte review," Dr Clark said.
"It is clear that between 2012 and 2017 a lot of money, tens of millions of dollars of taxpayer money, was burnt through.
"Ministers will now have to take careful decisions about whether we progress [with] any work in that respect."
Dr Clark said the Deloitte report showed "how far down the track this got without being focused on outcomes ".
"Spending $90 million and having nothing to show but a focus on getting a system together is deeply troubling.
"I want to make sure that where we go from here generates real value for money for the taxpayer."
Dr Clark commended the ministry for conducting the review, but criticised how it went about hiring Deloitte which owned Asparona, the IT company running the NOS project.
He said there was a perception of a conflict of interest, backed by an Audit New Zealand report just released.
It said: "Ministry needs to significantly improve its awareness of conflict of interest in procurement processes."
And that disclosures of any conflict of interest should be sought from consultants, and these should be "rigorously assessed".
Dr Clark said the ministry was following guidelines that had been in place for some time.
"Those are the same procurement procedures used under the previous government," Dr Clark said.
"But it's clear from the Audit New Zealand report that more could have been done to manage the perceptions of conflict of interest.
"As I best understand it, the conflicts of interest were declared in advance."
Dr Clark said there were no issues with the Deloitte report.
"Audit New Zealand have found no material problem with the review," Dr Clark said.
"Indeed, the Deloitte review is quite critical of the programme to date, so that would tend to suggest there wasn't a conflict that was."
Main Image: Health Minister David Clark. Photo: RNZ / Richard Tindiller


---