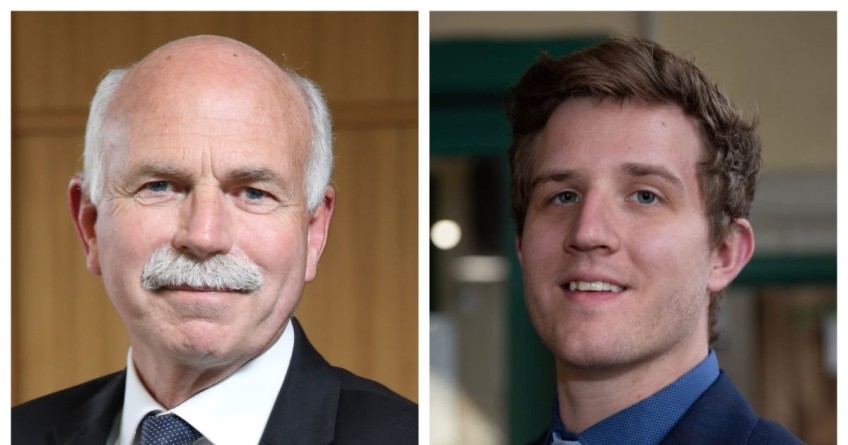 23-year-old Ben Bell is the new mayor of Gore
Nov 02, 2022
---
Tracy Hicks' six-term mayoralty in Gore is officially over after a judge dismissed his bid for a recount.
The decision means 23-year-old Ben Bell becomes the youngest mayor in the country.
Hicks lost to Bell by just eight votes - a margin of just 0.169 percent of those cast.
There were also 115 informal or blank voting papers counted.
Hicks had sought the recount due to the high number of blank votes compared to previous elections.
Lisa Wansbrough, a special counsel at Brookfields Lawyers, said the law did not allow the decision to be appealed to the High Court.
Ben Bell told Midday Report his mayoral duties started straight away.
"So I have sod-turning for the new windfarm tomorrow and then we have the Gore community awards, which I will be presenting the civic awards, so right into it."
Bell said he campaigned on 'back to basics' which involved focusing on things like rural roads, recycling and Three Waters.
A number of other priorities were likely to be added to his first 100-day plan once he had spoken to the councillors, he said.
Bell said he was hoping to achieve the goal of keeping to a 5 percent maximum rates increase.
Main image (Gore District Council/Facebook): Tracy Hicks' bid for a recount has been declined, making 23-year-old Ben Bell mayor.

---