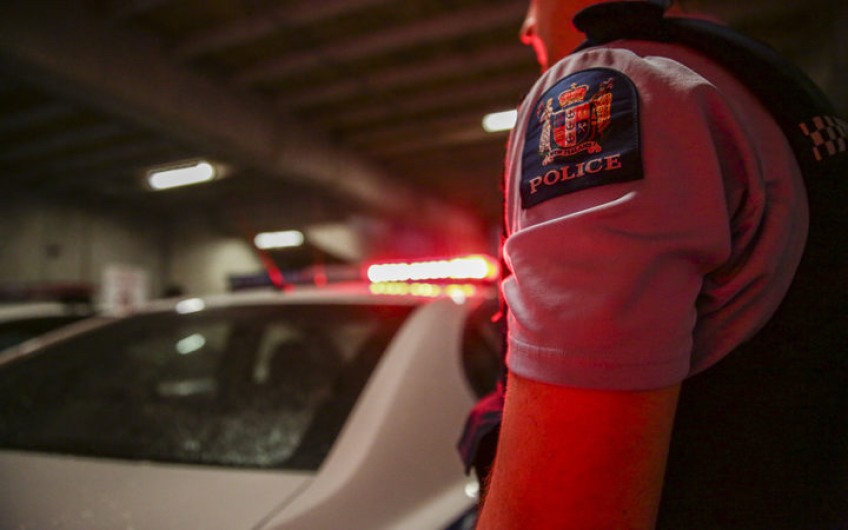 11 year old falls 8m while fleeing police
Apr 28, 2022
---
Hamilton police have found four children aged 7, 10, 11 and 12 holding stolen toys at the scene of a break-in at a shopping centre last night, with one of the children injuring themselves in an attempt to get away.
Hamilton City Area Commander Inspector Andrea McBeth said multiple alarms alerted police to the break-in at Chartwell at about 1am.
When officers arrived at the scene, they found the four children holding stolen toys and other goods.
McBeth said the 11-year-old ran off after seeing police, but was not chased by officers who stayed with the other three remaining youths.
But while fleeing, the boy fell about 8 metres to the ground, injuring his arm. He was soon found by police and taken to hospital in an ambulance.
McBeth said the children have been referred to Youth Aid Services.
"It is important to note that resolving this type of youth offending is an issue that does not fall solely on police," said McBeth.
"This is a social and community issue and parents have a responsibility to know where their children are and to ensure they are safe.
"We need our communities to work alongside us and partner agencies to support and steer young people down a better path."
She said a detective was investigating the full circumstances of this latest matter.
Twelve-year-old behind the wheel in dairy robbery
Meanwhile, a 12-year-old girl who was allegedly driving a getaway vehicle was one of five people taken into custody after a dairy in the Auckland suburb of Grey Lynn was burgled on Sunday night.
Police patrolling in the area noticed the front door of a dairy on Williamson Ave was damaged just after 11pm.
Three people were then seen running out of the store holding hammers and getting into a waiting vehicle, driven by a 12-year-old female.
The Police Eagle helicopter followed the vehicle until it left the Southern Motorway at Mt Wellington, where the driver lost control in the wet conditions and the vehicle slid into a tree. Nobody was injured and all five occupants were taken into custody.
Police said a large amount of stolen property was recovered from the vehicle, including a duffle bag full of cigarettes.
Three have been referred to Youth Aid following the incident.


---