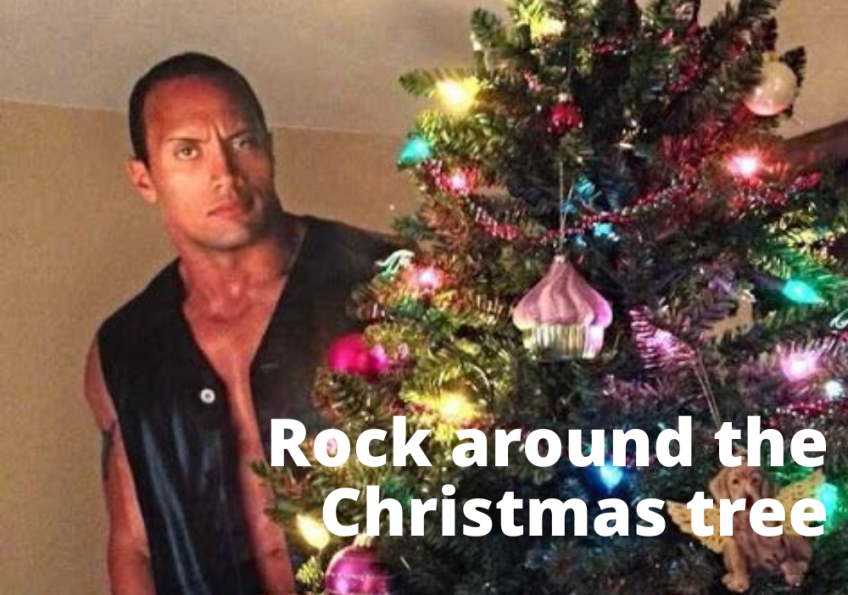 Enjoy some of the internet's funniest Christmas memes!
---
We scoured the internet in search of 2019's biggest and brightest Christmas memes. Here are some of our favourites!
1. Psycho kitty
2. The dark side of Christmas
3. Definitely on the naughty list
4. Such merry
5. Merry Cyrus
6. Naughty wrapping paper
7. Enjoy your gift
8. It's so tiny!
9. Super effective


---