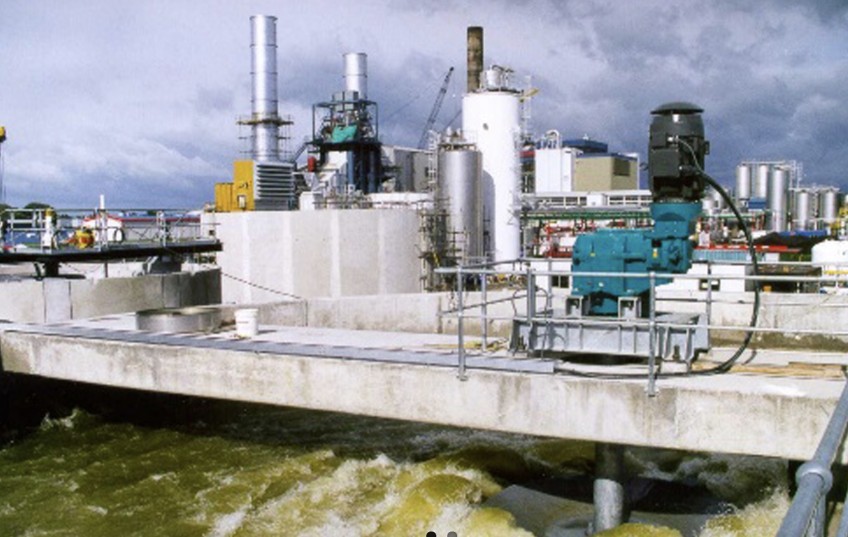 ZQN7 bylaw pumps QLDC trade waste charges up by 450%
---
One of the bylaws reviewed by ZQN7 has left local trade waste contractors angry that they are having to explain a 450% rise in QLDC disposal charges to their customers.
The bylaw has hiked charges for things like residential septic tanks and restaurant grease trap disposal by QLDC from $10 per 1,000 litres to $45 per 1,000 litres - in one instant increase.
Owner of Septic Tank Services Ltd, Aaron Parkhill, told Crux that while an increase in these charges was expected he feels that it should be QLDC's job, not his, to explain the new charges to his customers.
"My main gripe is that the job of informing all my clients of these new rates unfortunately falls to operators like myself.
"It's not that nice having to inform people that a significant increase now applies to their job. Anyone with a septic tank on their property is in for a pricey shock."
We asked QLDC to comment - and this was the reply we received, including disclosure that QLDC decided not to follow a community feedback submission that the new charges be introduced in stages.
"The new Integrated Three Waters Bylaw 2020 and administration manual was adopted on 10 December 2020 following a formal consultation process earlier that year, and came into effect on 1 July 2021.
It puts an increased focus on the environment by providing a more holistic approach to providing safe drinking water, keeping our lakes, rivers and environment clean, and protecting our infrastructure from misuse.
You can read the new bylaw and administration manual online here: https://www.qldc.govt.nz/services/water-services/trade-waste-registration
"Services associated with residential septic tank collection are a significant contributor of trade waste in our district. This type of waste is costly to treat and can have a detrimental impact on the microbes that break down the waste at treatment plants.
The $45/m3 was calculated using the actual costs of treatment for each contaminant applied to typical contaminant concentrations for septage, along with allowances for plant operation and maintenance, and administration.
A hearings panel considered the submissions to the formal consultation process. One submission raised concern about the proposed rise in fees and suggested a staged fee introduction.
A staged increase was not implemented though the new charges did not come into effect until the new bylaw commenced in July 2021, six months after Council adoption. The fees were determined using a fair and equitable approach which was in accordance with the provisions of the LGA 2002 (as per Bylaw Clause A22), and in accordance with the New Zealand Standards Model Trade Waste Bylaw suggested procedures.
The previous charges no longer reflected the operating costs of treating this type of waste at the wastewater treatment plants. The new rate (from 1 July 2021) now reflects the actual cost of treating and disposing of this waste and is comparable to the rates charged by other councils."
Source QLDC. July 21, 2021.
The council's full bylaw report can be read here.


---