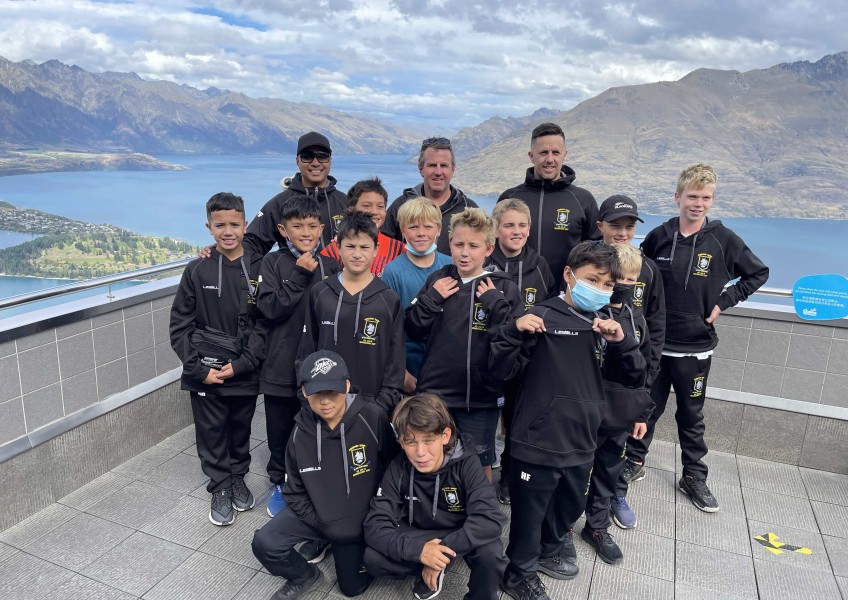 Young rugby mates keep Q'town dream alive
---
Most of them have outgrown their team, and they didn't even get on the field for an official game of rugby on their trip south, but a group of young Auckland players and their families have been living it up in Queenstown this weekend.
The Ponsonby Rugby Club's under-11s team should have been in town in September to compete in the New Zealand Junior Rugby Festival held at the Queenstown Events Centre.
But Auckland's Covid lockdowns put paid to that.
It was the second disappointment for the team – the year before, Covid had stopped them heading to Taupō to compete.
Coach Peter Bonisch, whose son Luke is in the team, says the youngsters were gutted to have missed out twice on the rugby tournament, especially after all working hard to make it possible.
"There's been two years of fundraising – sausage sizzles, Bingo nights, raffles, just everything.
"The kids were pretty devastated, particularly because they knew that this was their, after four years, their last chance together as a team."
The rugby mates, after years of playing together in the junior grade are set to move into older squads.
"So, we kind of said, right kids, we're going to do it anyway. We're going to find a way to make this happen."
And they did: After multiple attempts to rebook their dream trip to Queenstown, and at peak Omicron, the team and their whanau, all 57 of them, have dodged lockdowns and self-isolation periods to make the long-awaited trip.
"We've been luging, up the gondola, ziplining, jet boating…They've just had the time of their lives.
"It was really important to give them that…especially with Covid…kids have missed out on everything – there's been sports cancelled, there's been school from home, there's been event after event…They've been hit big by Covid."
Queenstown businesses have gone out of their way to show the team a good time, plus he's been told a group of 60 at a time when some are struggling has saved a few bottom lines this month, Mr Bonisch says.
Alongside making the most of the tourist thrills and spills on offer in town, the boys did take the chance to chuck an oval ball around.
"We went out to the Events Centre where they were going to hold it (the tournament) and we had a big game of touch rugby – parents versus kids."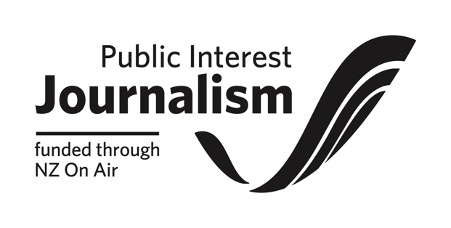 ---