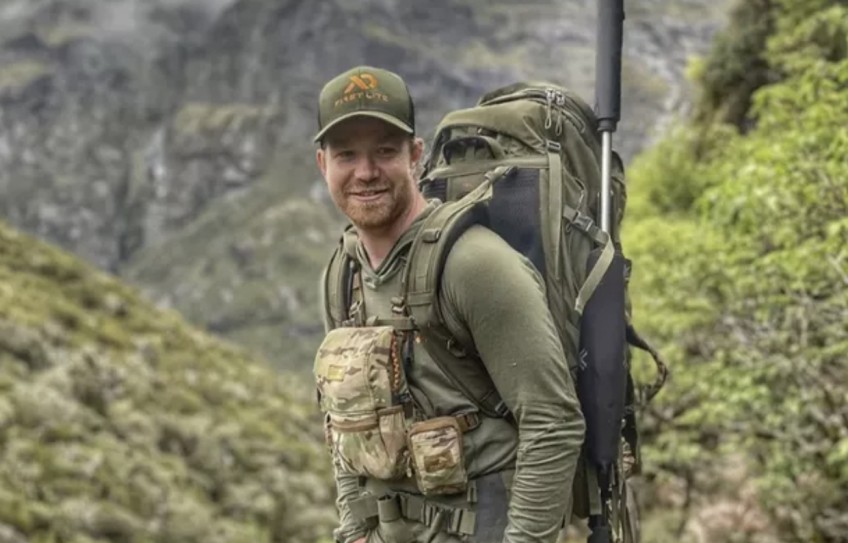 Wife appeals for help in search for missing hunter
Feb 18, 2023
---
From NZ Police:
Murray Horsfield went missing last weekend when he was hunting in the Dart River catchment.
He was last heard from on Sunday afternoon.
He was wearing camouflage clothing and carrying an olive-green pack.
Police and LandSAR volunteers spent Thursday night and Friday searching in the area.
Murray's family and friends continue to arrive from Australia to offer assistance.
Murray's wife Tianna says, "Murray is a very capable hunter, but he has been missing since Monday and we need your help.
"If you or someone you know has seen Murray, please contact Police.
He is so loved, and we are searching hard to have him home safely.
"To the Aus and NZ hunting community, and our military friends that are coming over to assist with the search, I am eternally grateful.
A big thank you to LandSAR, Police, the amazing volunteers and everyone else who has reached out to help so far."
If anyone believes they have sighted, or know someone who has sighted Murray, please report the sighting by calling 105 and quote event number P053644123.

---