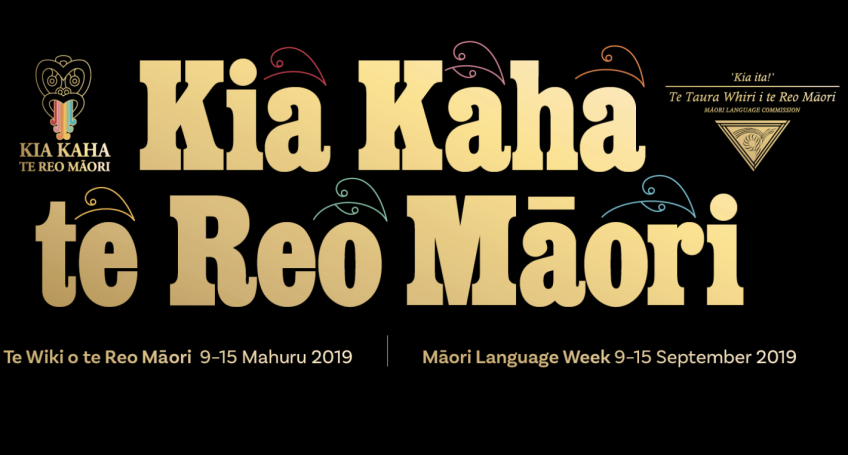 Why pākehā should learn to speak te reo
by Reece Hallum - Sep 12, 2019
---
Tēnā koutou katoa. Ko Reece Hallum tōku ingoa. Kei te ako te reo Māori ahau nō te mea, he Pākehā ahau.
I'm learning te reo Māori because I am Pākehā.
As a Pākehā citizen of Aotearoa, my cultural narrative is interwoven through time with that of Māori. As Pākehā, our ancestors have traded with, befriended, loved and married Māori. We have waged wars alongside and against Māori. We have, at various times in our history, been very reluctant to make good on our side of te Tiriti.
At our core, Pākehā and Māori share much more than we don't. These days, we get along for the most part and love each other as a big, blended whānau. But of course, every whānau has its disagreements. The wet floor we keep slipping on is a vast and muddy, but highly reflective, puddle of misunderstood language, culture and perspective.
For me, learning te reo is a reset. It is how I am plugging back in to my identity and understanding of the people around me. It has given me a sense of community and belonging. Our class is a warm, safe space with kind, funny and diverse people. In only six weeks of coming together, we have become a close whānau of learners. All of us eager to digest the rich soup of reo, waiata, kai and tikanga.
I'm also learning te reo to spend quality time with my tane. He's from Pirīhi (Brazil), and recently became a resident of Aotearoa. He's a big guy with a big smile and an even bigger heart. He works in the building industry and long before we began learning, his trademark cheery greeting, "Kia ora, mate!", has endeared him in the hearts of dozens, if not hundreds of Queenstown tradies.
He's learning te reo to forge a deeper connection with his new home. He wants to learn the tikanga and reo to understand and adapt to the indigenous hosts in his new country who've welcomed him graciously. Like me, he seeks a sense of community and learning, in an often brief and transient place like Tāhuna (Queenstown).
His ancestors are a vast mix of indigenous South Americans, colonial Europeans and African slaves. His identity is formed by generations taken and heartlessly sold as commodities; contrasted by a deep, indigenous connection to the land. He has expressed his sadness, in not having perused the language and culture of his whakapapa back home.
That's why the ongoing revitalisation of this linguistic taonga is so important and so, so precious. In New Zealand, we have the choice to learn about this taonga. It's open, it's accessible and it's free. As a resident of only a few years in Aotearoa, he has been able to accept and embrace this gift from Māori. He didn't have the same opportunity to learn his own indigenous languages, so he feels humbled and honoured to learn te reo.
Our learning journey is without judgment or embarrassment. We sing, we eat, we laugh and most importantly, we try. Some of our classmates are men, some are women, some are young or young at heart. Some are Māori, Pākehā, others are English, Australian, Malaysian and Tongan. Each of us have paddled our waka to Queenstown from all corners of Aotearoa and the globe. Our ethnicities are our stories and we all bring and share in our collective diversity.
Our kaiako guide us on our journey. We are a forum of minds seeking answers of language, culture and customs.
We all have our reasons for learning. To connect, reconnect and learn who we are. These reasons are important taonga. They are why we are learning te reo Māori. And all you need is a why.

---