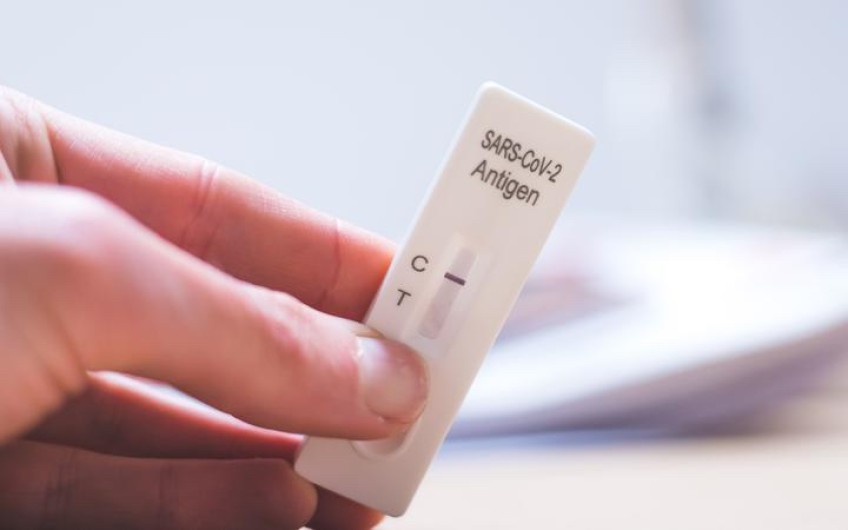 WellSouth: Collection point now sorted for Q'town RATs
---
Rapid antigen tests (RATs) are ready and waiting in Queenstown for critical workers who are close contacts and need to get back on the job.
According to WellSouth, who sorts Covid testing in the Southern region, kits can be collected from today from the Queenstown Events Centre.
The use of RATs signals a shift in approach to ensure essential businesses have enough staff to continue operating as Omicron cases grow, which kicked in yesterday when the Government's Omicron phase two guidelines came into effect.
However, there was a brief stall in supply in Queenstown. Yesterday, the Ministry of Health listed collections points in Wānaka (and Milford Sound, Stewart Island and Tuatapere), but not in Queenstown (or Cromwell).
One-hundred of the 118 active community cases in the Southern region yesterday were located in the Queesntown-Lakes district; 335 of 484 close contacts isolating throughout the South were there too.
A WellSouth media spokesperson says RATs for eligible critical workers will be available for collection today from the Queenstown Events Centre in Frankton, and the Ministry of Health's online information will be updated to reflect it.
The location point was a last-minute substitute, she says.
"This site was added when another Queenstown provider was not able to act as a collection site, at short notice.
"We apologise for any inconvenience this may cause to workers or businesses, but they should rest assured that the RAT tests are in Queenstown and accessible to eligible workers."
Exactly where, and from whom, asymptomatic workers pick up test kits is unclear.
However, people who qualify will be given instructions, the spokesperson says.
"It's not for people to turn up and ask for their tests."
RATs return results in approximately 20 minutes, and from Wednesday should have been available to allow essential workers to get back on the job quickly.
At phase two, the Government's given greenlight to a test-to-return-to-work scheme that allows asymptomatic critical workers deemed close contacts to return to work if they return a daily negative RAT, ditching standard self-isolation guidelines.
The Government's set a broad criteria for critical services that includes health and emergency services, food production and supply chains, social welfare and news media, and businesses have to register to qualify for the exemption.
The scheme only clears a worker to go from work and back to their place of isolation – not go anywhere else like the supermarket, petrol station or a mate's house.
RATs for critical workers are also available for collection from Aspiring Medical in Wānaka. There is no collection point in Cromwell.
Before going to a collection site, eligible workers must place an order via the Ministry of Health website.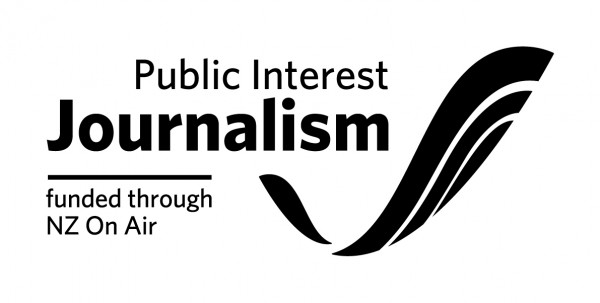 ---