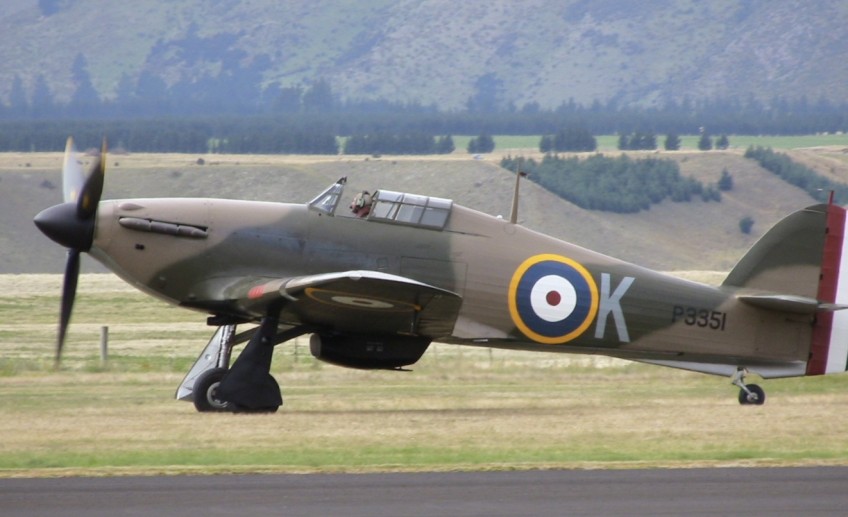 Warbirds ticket refunds by "end of May"
---
Ticket refunds for the cancelled Warbirds Over Wanaka air show are being delayed by what ticket agency owner Matthew Davey says is "mayhem" in the events industry.
In a statement to Crux, Mr Davey says his Dunedin-based group of ticketing companies is dealing with hundreds of cancelled or postponed events in three countries.
Mr Davey's full statement is published below, but Crux has asked a number of follow up questions. We will publish Mr Davey's answers as soon as they are received.
Do you have the Warbirds funds on deposit earning interest?
Will the refunds be 100% of what was paid or have fees dedicated?
Is the money in a Trust or escrow account or with your own company?
Why have ticket holders not been emailed?
Is your company safe from collapse in these difficult times and what happens to this ticket money if your company does fail?
Mr Davey, originally from Canada, is CEO and MD of Fortress Information Systems that is linked to both Ticket Direct and Ticket Rocket. He is also an owner/director of the Highlanders. He has previously said that his ticket agency companies employs over 70 people in NZ, Canada and the United States.
Here is Mr Davey's initial reply in full:
"Thanks for your question regarding refunds for Warbirds. We've been working closely with the team at Warbirds to keep customers informed about the refund process after the recent cancellation. We are still working to the sixty-day timeframe, as per the original statement from Warbirds.
As you can guess, it's a bit of mayhem in the events industry at the moment. We have hundreds of cancelled and postponed events across three countries – that alongside the New Zealand lockdown and moving our team into isolation. Nothing is moving as quick as usual, so we truly appreciate everyone's patience and understanding as our team catches up on the massive backlog. Assuming we do come out of lock down in the next few weeks, then we anticipate having the majority of refunds processed by the end of May 2020.
From our earlier updates, customers who purchased with credit cards will have funds automatically refunded to them – no need to email us. Anyone who paid in cash can email us on [email protected] and we will organize a direct payment."


---