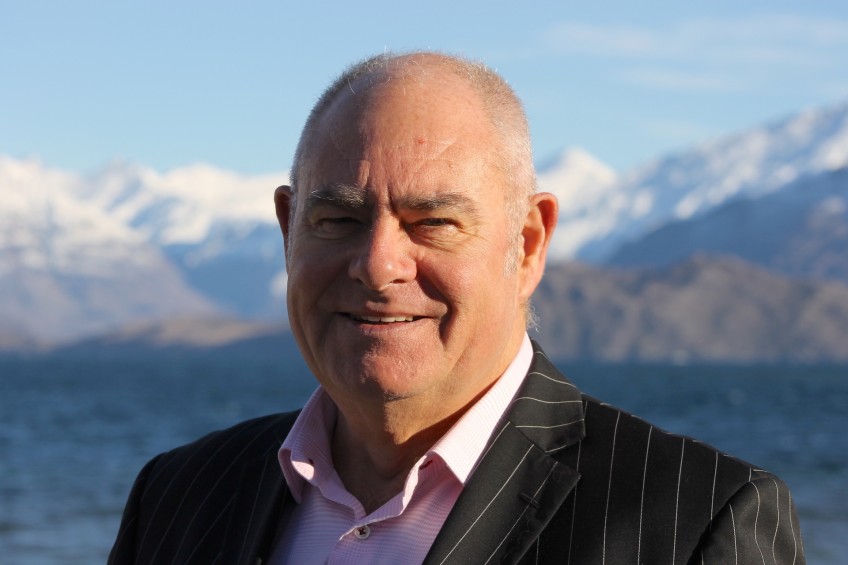 Wanaka's Ross McRobie to stand down from council
Feb 13, 2019
---
The following statement has been released on behalf of Ross McRobie.
"Queenstown Lakes District Council (QLDC) Wanaka Ward Councillor Ross McRobie has announced that he will not be seeking re-election in this October's local government elections.
Ross, who has served one term as a councillor for the Wanaka ward, advised Mayor Jim Boult and Chief Executive Mike Theelen in a personal statement that in October he will be relocating out of the district to Otematata, where he and his wife Petrea have long had  a holiday home. Petrea will be continuing her role as an Account Manager at Radio Wanaka in the usual manner, heading back to Otematata in the weekends.
Ross intends to stand as a councillor for the Ahuriri Ward in the Waitaki District for the upcoming elections, while still fulfilling his normal duties as a QLDC councillor, in the meantime. He has already signalled his intention to Waitaki District Mayor, Gary Kircher.
Ross McRobie's personal statement is as follows:
"Since my election initially to the Wanaka Community Board in 2013 and to Council in 2016, which, also appointed me as a member of the Wanaka Community Board, I have thoroughly enjoyed the diverse and unique challenges that have come as part of the role. Also, stepping into the role of Chair of the Audit, Risk and Finance committee has given me the opportunity to get inside some of the hard discussions and decisions made every day.
"However, it's as Chair of the Ten Year Plan steering group and being a part of shaping the significant 2018-2028 Ten Year Plan programme that I am most proud. This work will be truly transformational for the district and its residents, and I am honoured to have contributed to this great challenge.
"I was a newcomer to local government and have no regrets about the decision to stand for Council. I still have a lot to offer in seeing out the remainder of the term and am committed to giving it 100% until my final day. I also have a number of other Governance roles in and out of Wanaka and these will continue.
"I'd like to acknowledge the Mayor, my fellow councillors and community board members, as well as all of the staff at QLDC. This role has been a big part of my life for the last two years and I am very much looking forward to the next nine months and working with all of you to deliver some really positive changes for our district."

---