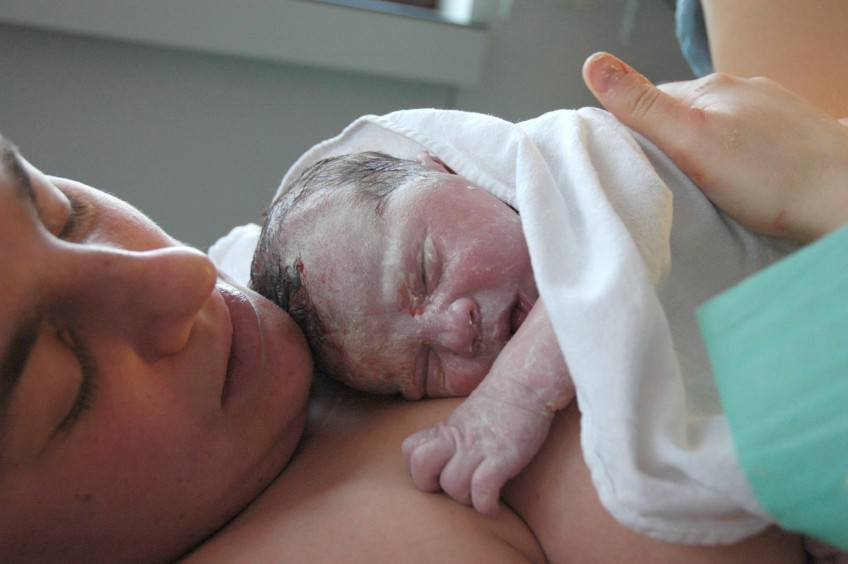 Wanaka's midwifery crisis could spread to Q'town
by Eileen Goodwin - May 25, 2018
---
A looming midwifery crisis in Queenstown must be averted to avoid the situation facing Wanaka, the Southern DHB says.
The Southern District Health Board (SDHB) head of primary care, Lisa Gestro, says the SDHB is arranging cover for the winter months in Queenstown, after earlier being forced to recruit locums for Wanaka to support its sole midwife, Deb Harvey.
"It has the potential to be the next Wanaka situation, which is why it's really important that we are front-footing this," Gestro says.
Nationwide, midwifery is in turmoil as workers quit over low pay and last week's budget boost of 8.9 percent for lead maternity carers has been dismissed as too little.
She admits to being disappointed the budget did not do more, but says it's a step in the right direction. Gestro says Wanaka and Queenstown are at the "hard end" of midwifery's woes because of their high cost of living and vast distance from base hospitals.
"The disappointment for us is that there wasn't more recognition around the rural workforce, as opposed to blanket recognition of midwifery as a profession," she says.
While funding for community midwives comes directly from central Government, the SDHB is involved in Wanaka and Queenstown because it's the provider of last resort.
In Wanaka, it's hired two locums to support the lone midwife Deb Harvey, and it's developing a hub to provide a shared midwifery space. The town has not had a hub previously and the SDHB says it fast-tracked the development as part of changes to birthing services in Otago and Southland.
The full outcome of that plan, which includes a controversial proposal to downgrade Lumsden's maternity service, will be released next month.
Gestro says it will include further support for rural midwives, but it won't mean more money for salaries.
"There will be something that I think will help with retention and value in that workforce, but I'm just not convinced that that will be cash. It's more likely to be in-kind support," she says.
Gestro says rural midwives carry a huge burden of care compared with their urban counterparts.
In Queenstown, the SDHB is drawing on midwives from Lakes District Hospital and former midwives who live in the resort.
Gestro says two midwives taking leave over winter created the shortfall. She acknowledges she has heard "murmurs" about some midwives quitting over last week's budget but nothing formal. Queenstown midwife Sharon White told the Otago Daily Times four of the resort's seven midwives were likely to quit over the "laughable" budget increase.
Former Wanaka midwife Morgan Weathington agrees, saying rural midwives are "so far behind" it makes little difference.
"It's a good start but I don't believe we're very far in addressing the crisis that we're in right now."
The payment model for midwives is heavily weighted on birth attendance, meaning rural midwives are effectively penalised when women transfer to the city to give birth. The boost does not address inherent problems in the funding model, she says.
"We are so poorly paid that the budget would have had to have been a 30 percent raise."
Weathington says she would love to return to the job she left last month but it's not financially viable.
"I love my job and I really like caring for people directly in my community so it's quite tragic."
While the SDHB is most concerned about the shortfall faced by rural midwives, the stated aim of the budget boost was evening up the pay of community and DHB-employed midwives.
The College of Midwives says the increase, equating to about $200 per woman, does not achieve that aim.
"This will not address the pay equity issue despite an undertaking by the [Health] Ministry to do so.
"Disappointingly the funding model co-designed last year by the ministry and the college to fix the inequities has not been embraced."


---